Okay, I'm not wearing
all
my favorite brands, but a few of my very favorites--Marc Jacobs, Juicy Couture, People's Liberation, and House of Harlow! :o)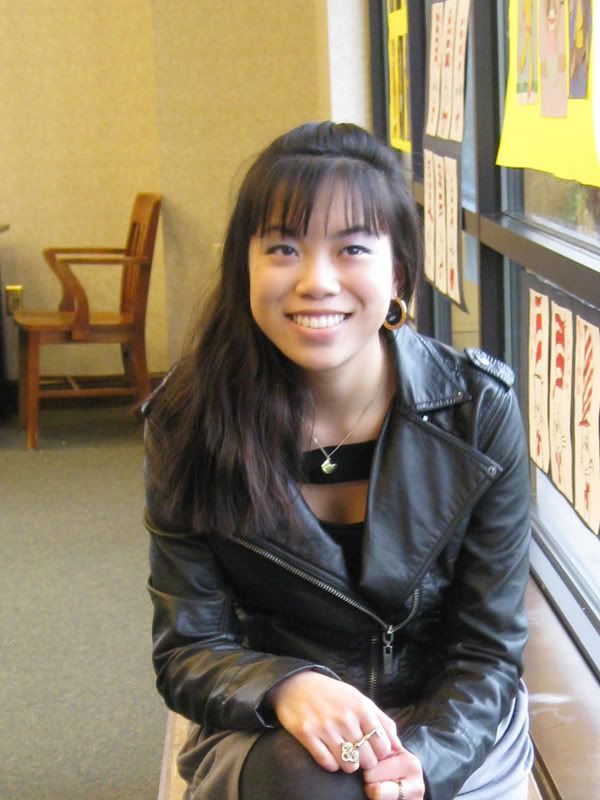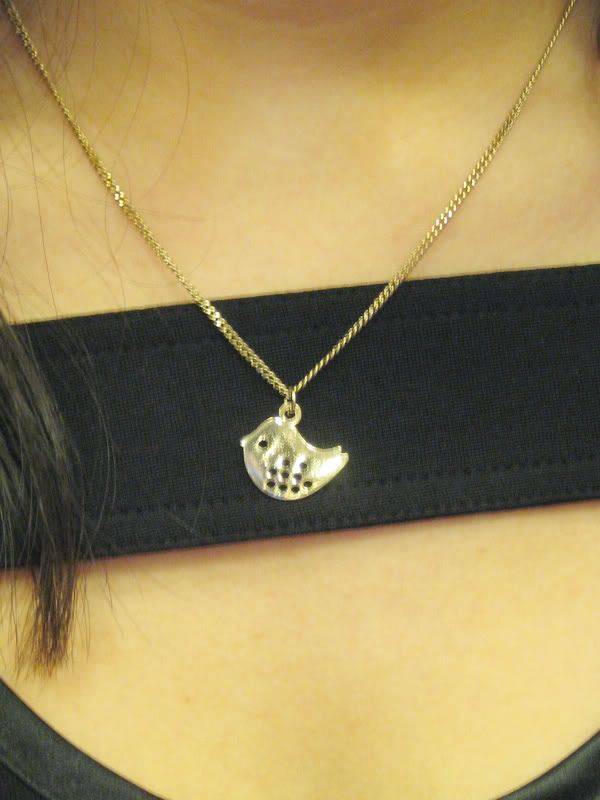 Marc Jacobs dress. People's Liberation jacket. BCBG wedges. Juicy Couture earrings. Forever 21 necklace. House of Harlow rings.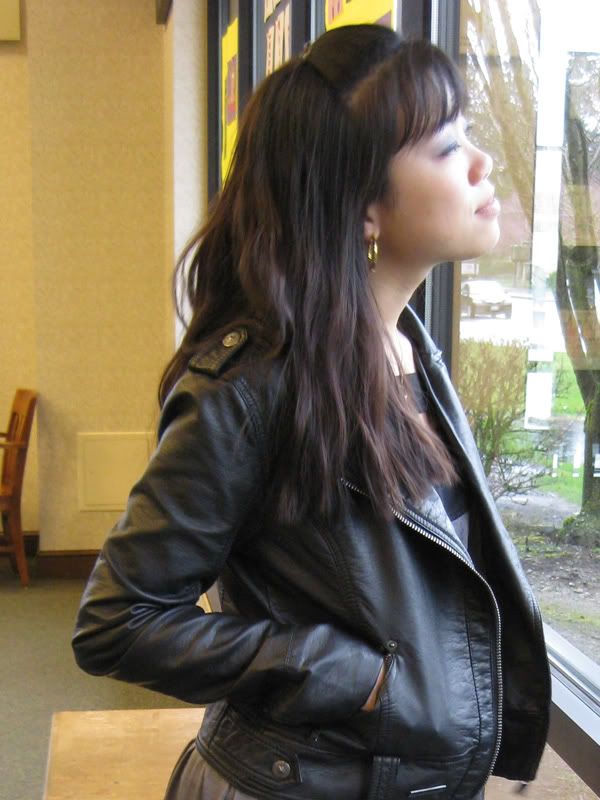 In
yesterday's post
, I was talking about how much I loved wide statement rings that cover multiple fingers and give the illusion of a double finger ring. And voila, another favorite ring of mine! Of course, I love anything House of Harlow, but I love the key ring not only for its antique feel, but also definitely for its wideness! You can find the Key Cocktail Ring
here
, and if you like my Thick Stack Ring, you can get it [in silver]
here
.
And in another
previous post
, I was wearing the larger [and pink] version of these hoops earrings. Here is a close up picture of today's earrings.
Such a true statement because I totally need more Juicy! :o) I certainly don't love every single item they make--the case with most brands--but I'm definitely a Juicy Couture girl, especially when it comes to their jewelry!
Also, if you like my bird necklace, buy it
here
for $1.50! (Well, not including shipping. But if you visit your nearest Forever 21 store, you can buy it for $1.50!) It also comes in silver, and at the price, why not get both colors? I'm loving Forever 21's cheap $1.50 jewelry selection. They generally have always had cheap jewelry, but at $1.50, the jewelry is practically a steal! If you consider yourself a frugalista, be sure to check it out
online
or in stores. :o)
So so so SO glad Friday is about here!
-Samantha!
P.S. Let's be
friends
! :o)