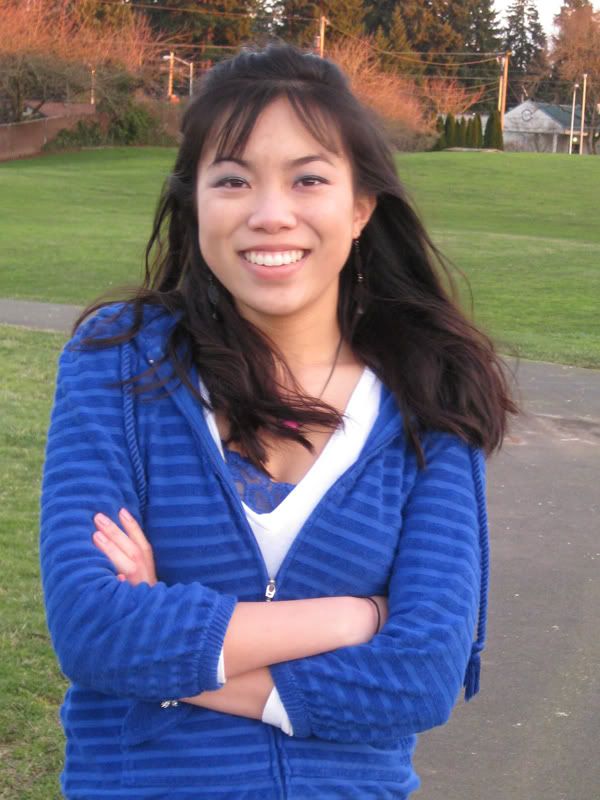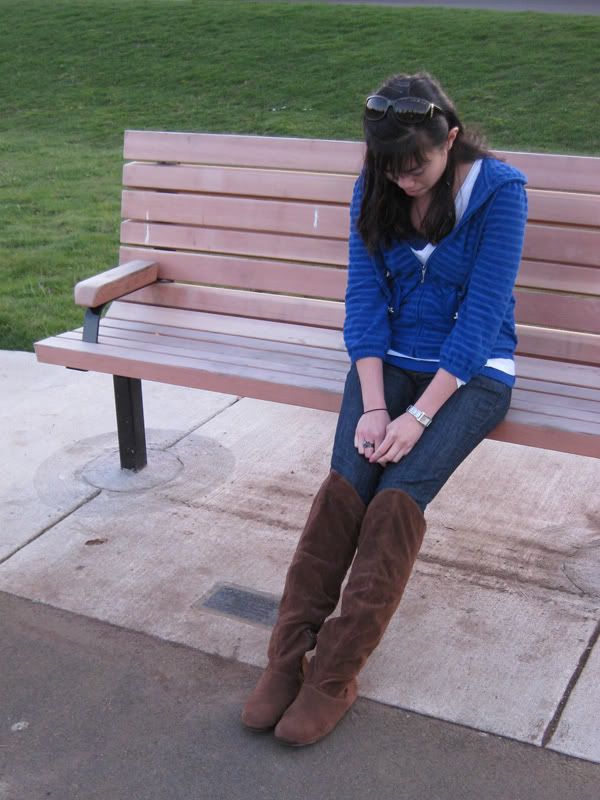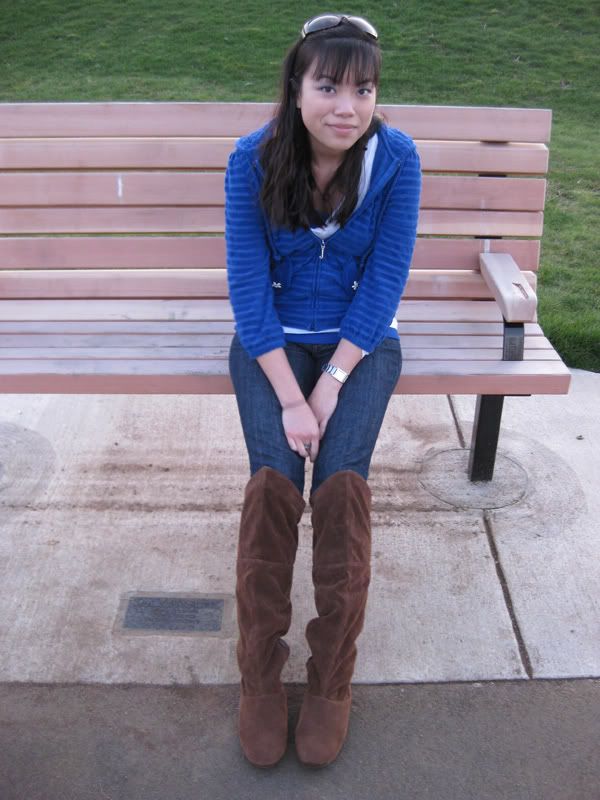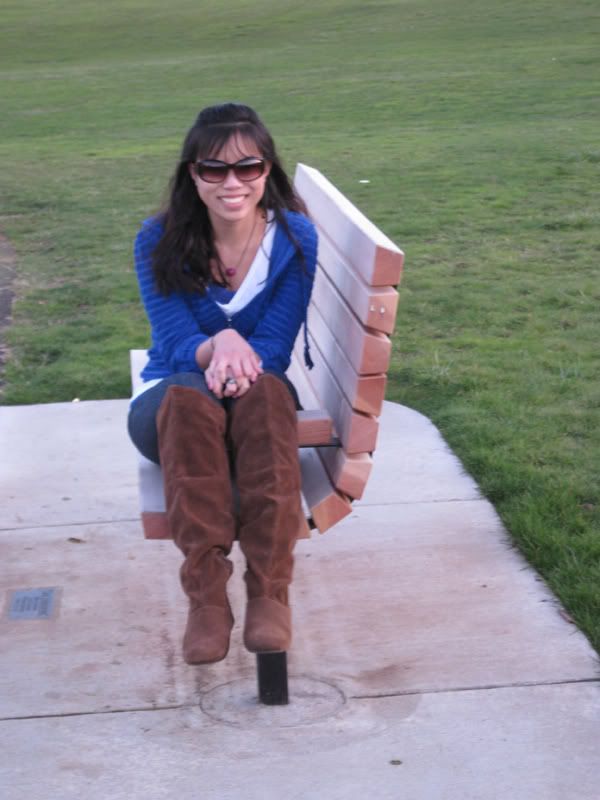 Juicy Couture hoodie. C & C California top. Easy Money jeans. Groove boots.
Givenchy earrings. Marc Jacobs necklace and sunglasses. Juicy Couture rings.


This is probably my favorite hoodie simply for the pocket embellishments. :o)
I'm super glad that it's finally the weekend! I do have to work today though, so I don't know how much of a weekend it will really be. I've also started doing hot yoga early in the mornings (taking it in the middle of the afternoon throws my whole schedule into a funk) which means that I never get to sleep in anymore. Although in reality, I am lucky for any sleep I manage to cram in between my two internships and normal work! Life is just full blown busy for me at the moment, so sorry for the lack of posts this week! :o(
I told you I was going to post more art pictures so here is one of the pieces I made last month: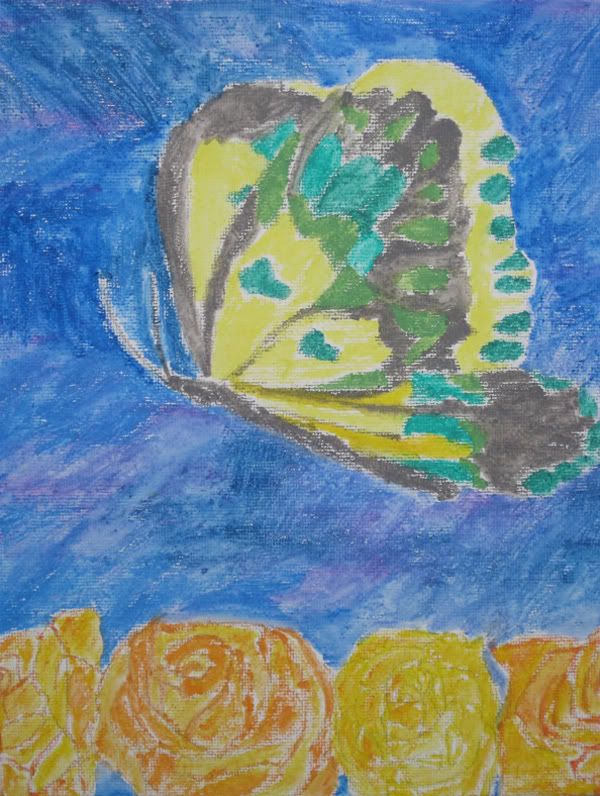 I can already tell I'm going to be too busy this month so I'm glad I was able to get a good amount done last month!
I also changed my shop store! You can now
Shop Samantha
via tumblr :o) I have items as low as $15 and brand new, be sure to check it out!
Super thankful that despite having the tsunami warning in my area, we fared just fine. Also glad that my friends on the other side of the world are safe. My heart goes out to all those effected by the tsunami. It is moments like these that we really have to take a step back and realize how lucky we are for everything we have.

Have a lovely weekend, stay safe! :o)