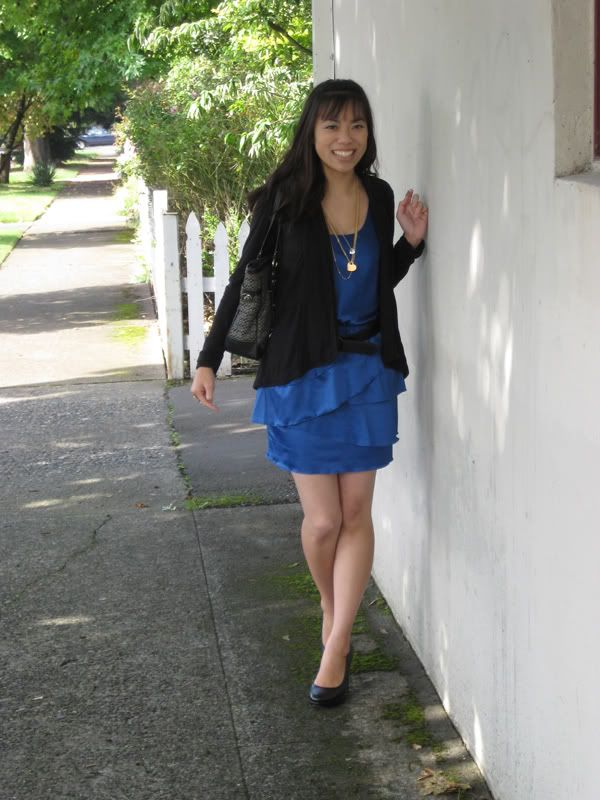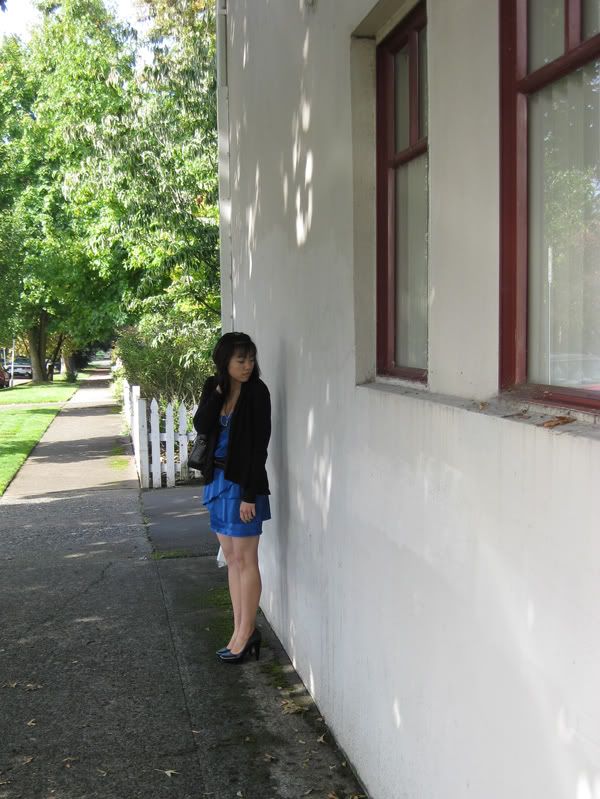 Splendid cardigan. Lauren Conrad x Kohl's dress. Coach tote.
Juicy Couture necklace. House of Harlow ring. Calvin Klein heels.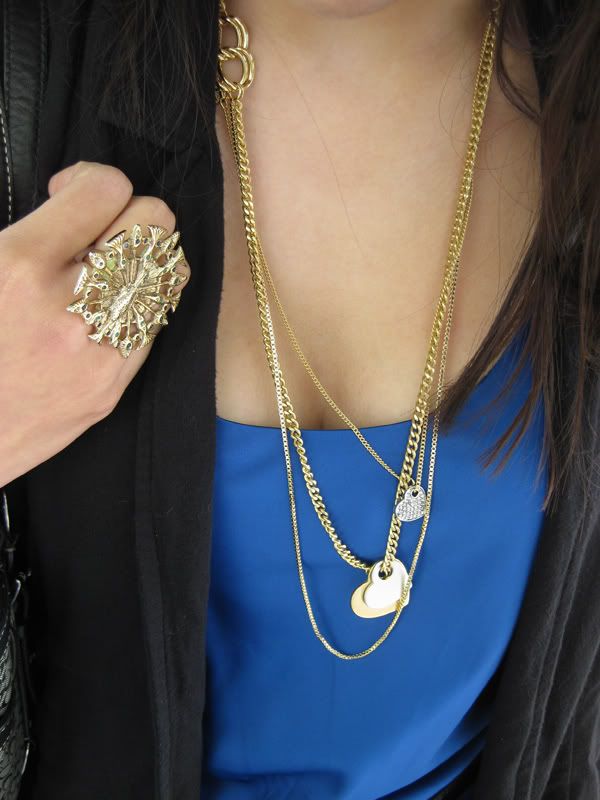 This was my "hire me please" [interview] outfit. I wanted to wear my [LC] Lauren Conrad dress which also came with a black belt so I played off the black belt; I went with a black cardigan, black tote, and black heels to coordinate.

I then wore my Juicy Couture layered necklace to add a little something else to the outfit and topped the outfit off with my House of Harlow peacock cocktail ring. I read somewhere--probably a fashion magazine--that you should dress [fairly] simply for an interview but have an extra something that will make you memorable. I tend to wear mostly black for interviews but pick a single accessory to be bold or colorful. With the primarily black color palette for my outfit, I've worn a pink trench coat before, as well as pink heels; and this time, my standout piece of my cocktail ring.

What a tough economy though. What is the point in graduating early if you can't find a job early? It's been getting better, but quite slowly--definitely slower than I would like. On the bright side, I did end up successful. The interview was actually for an internship later in the winter, but beggars can't be choosers! It should look good on my resume nonetheless and any additional hands on experience is certainly good!

Meanwhile, in order to afford my shopping habit, be sure to check out my Shop page. I have great deals on brands such as Yumi Kim, Joy Han, and I'm actually selling my Heartloom dress (the Paris Hilton dress as worn here) as well! A lot of items are starting at just $5!

But for quicker sales, I am selling some things on my friend's eBay such as a pair of Sam Edelman flats and a couple pairs of brand new Jeffrey Campbells!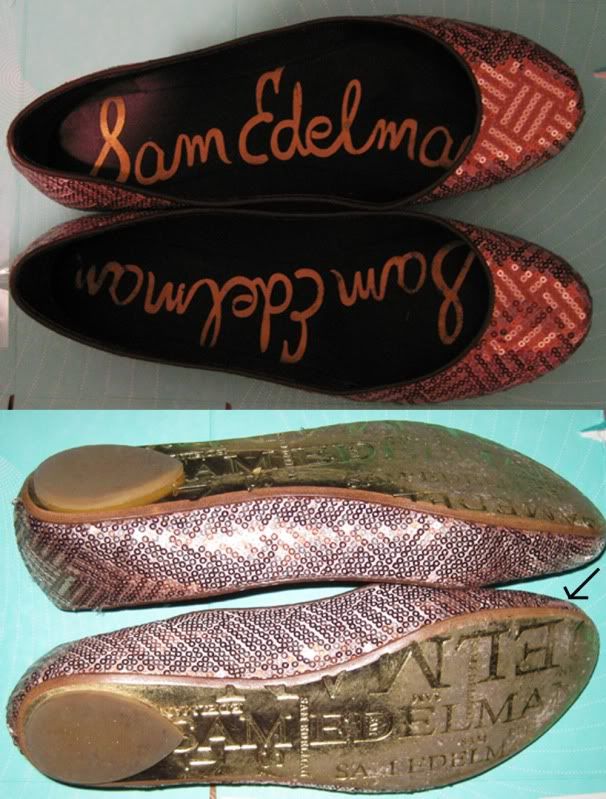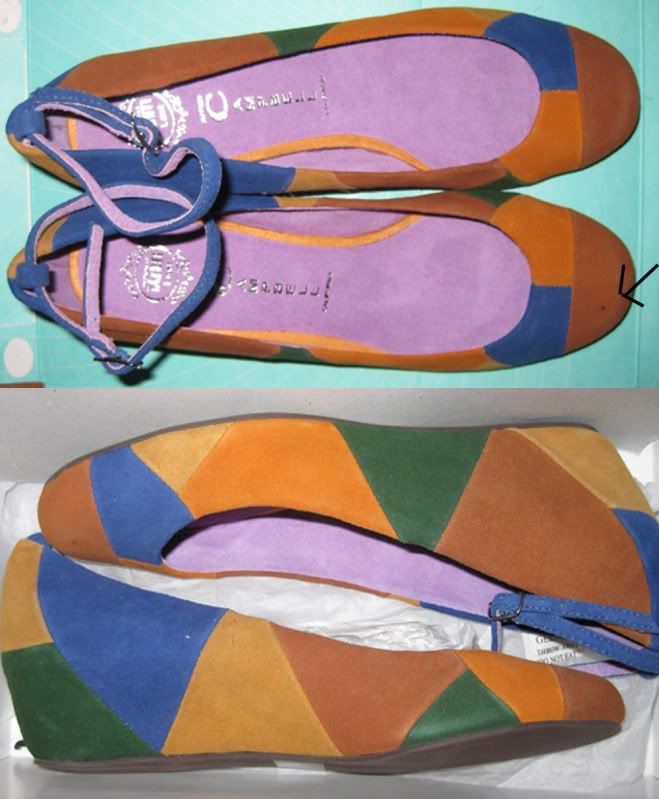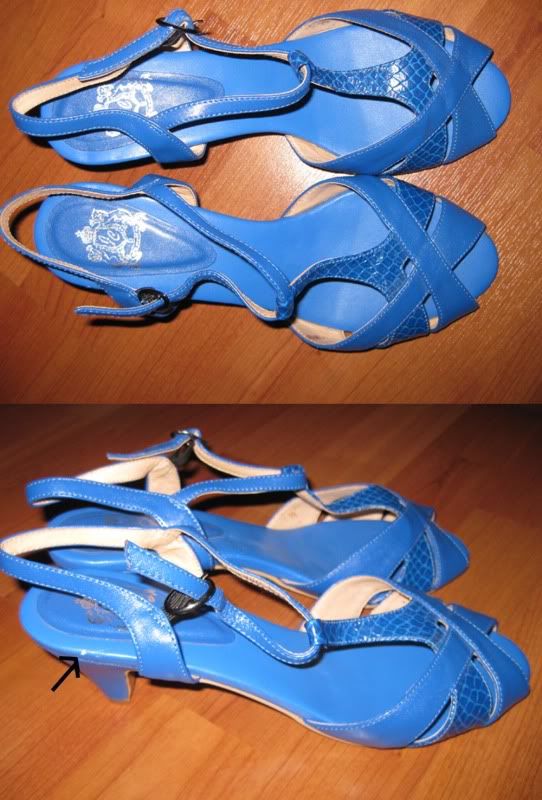 Find me here too:

:o)