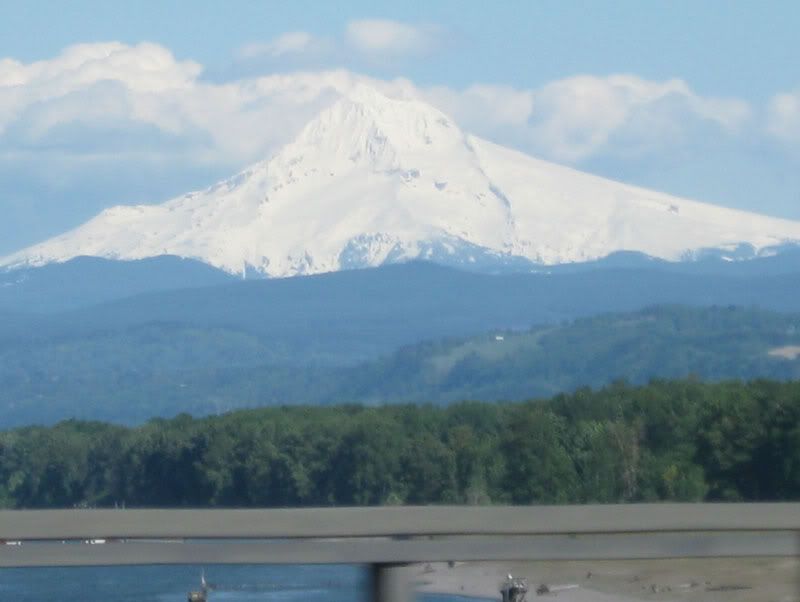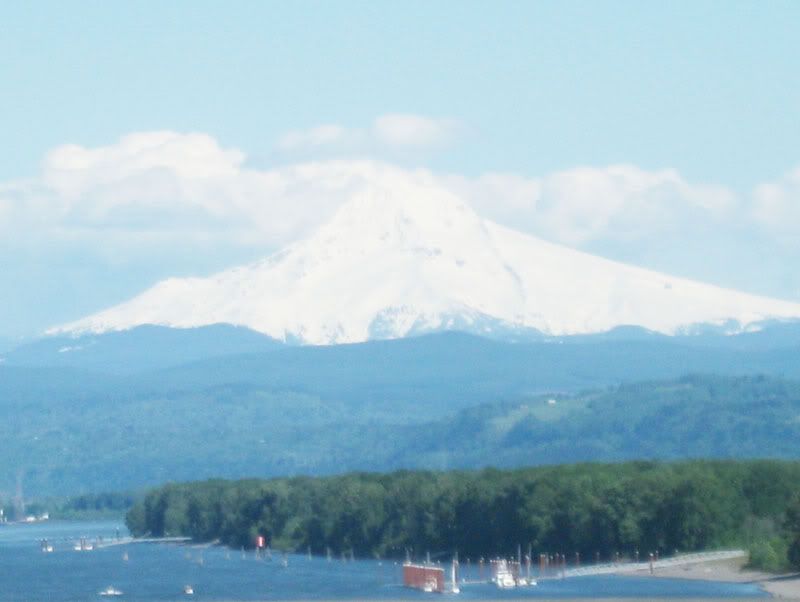 Things I loved (particularly that day):
1. Clear days
2. Great view of the mountain
3. My fun ruffly dress (which might look nicer if I knew how to use an iron...)
4. My Tarina Tarantino pendant which subtly complemented my outfit with its blue and pink
5. The great height added from my Hale Bob wedges
6. Yo! Cream frozen yogurt (yum!!)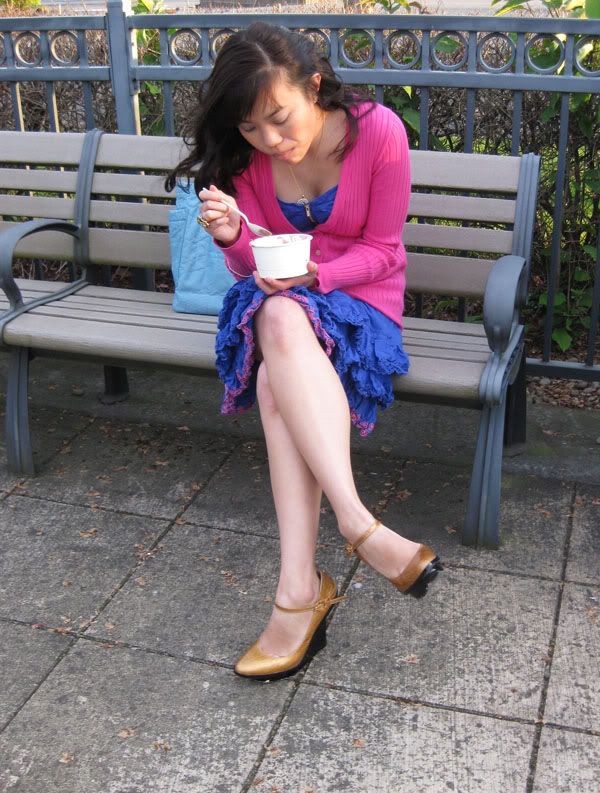 Tracy Feith x Target dress. Gap cardigan. Tarina Tarantino necklace.
Forever 21 ring. Hale Bob wedges. Marc Jacobs tote.