My giveaway ends at the end of the week, don't forget to
enter
for a chance to win a bird necklace I made!
And speaking of birds, I absolutely love this duck in downtown Portland! It is pretty much one of my favorite things about Portland (aside from the shopping, of course!) :o)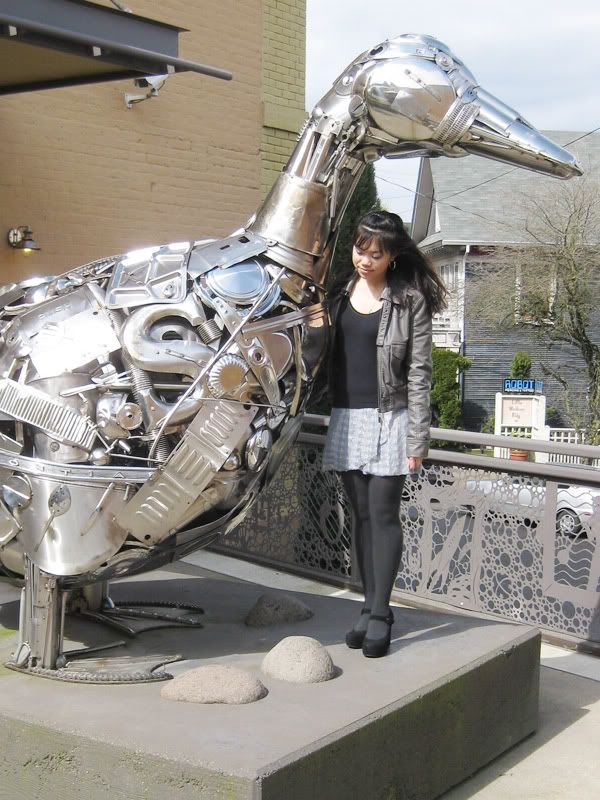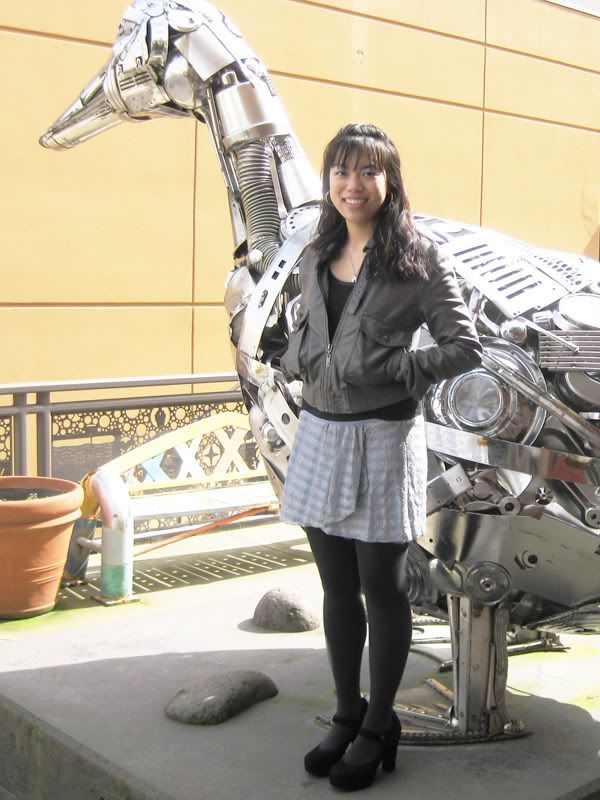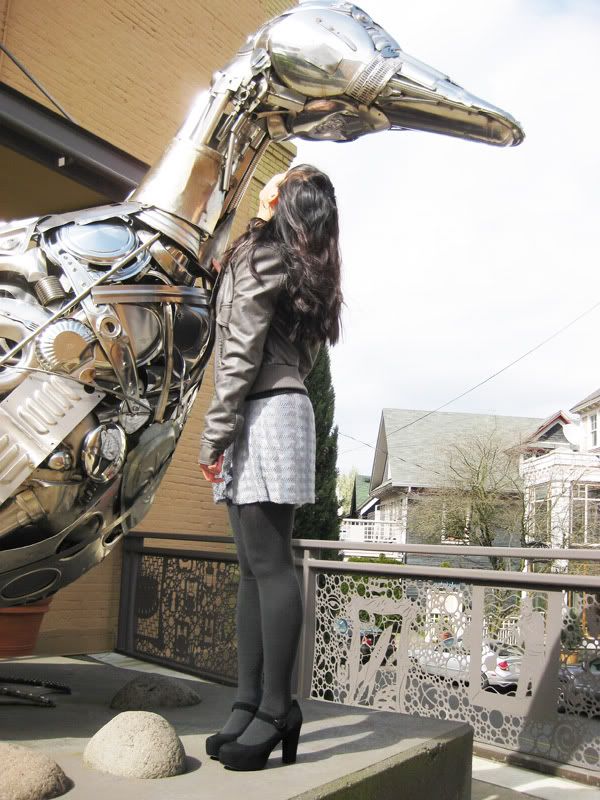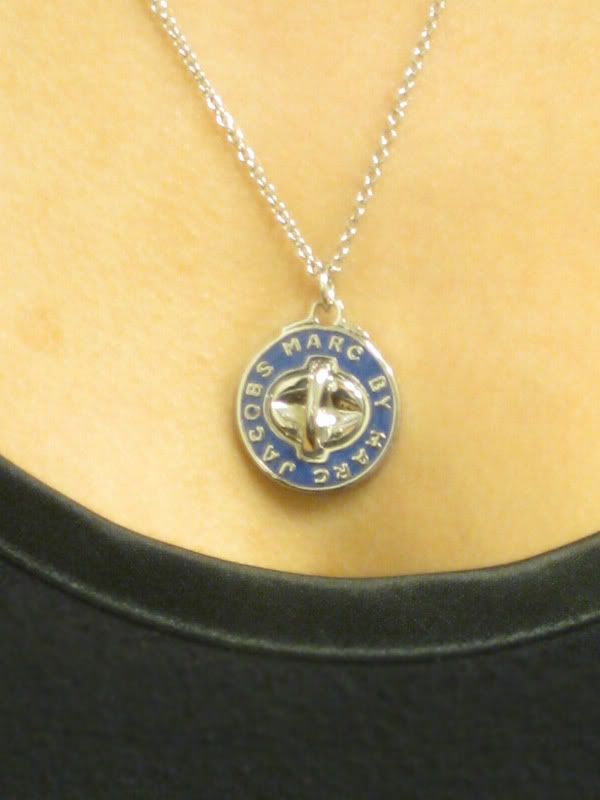 Gap top. Free People skirt. People's Liberation jacket. Nordstrom ring.
Marc Jacobs necklace. Jeffrey Campbell Mary Jane Platform Pumps.

My boyfriend called these the many faces of me... :o)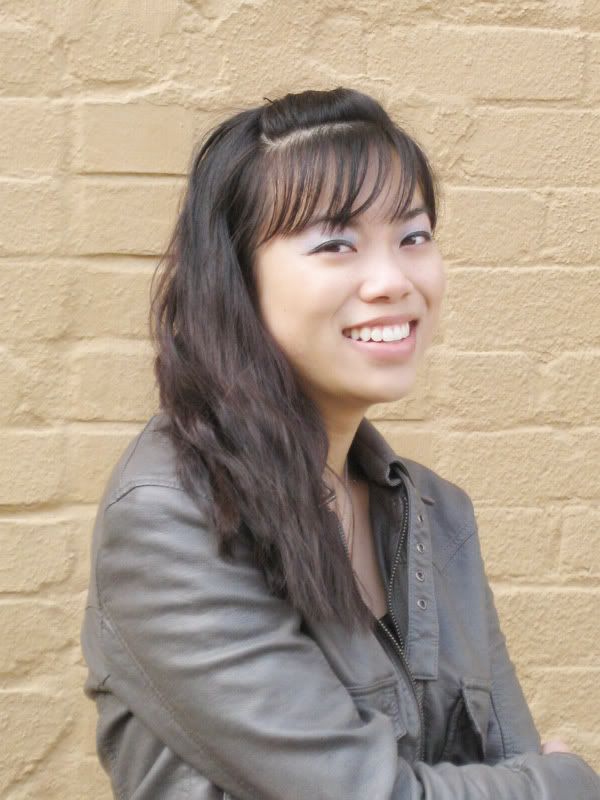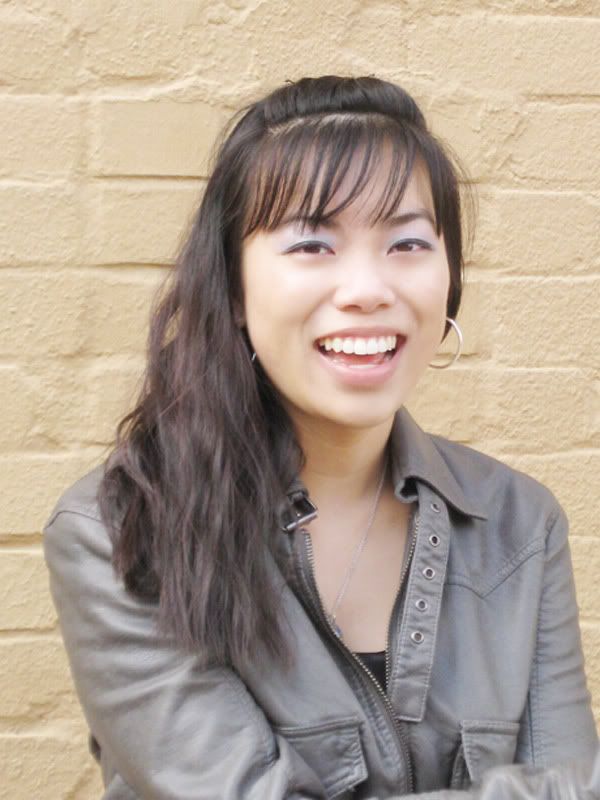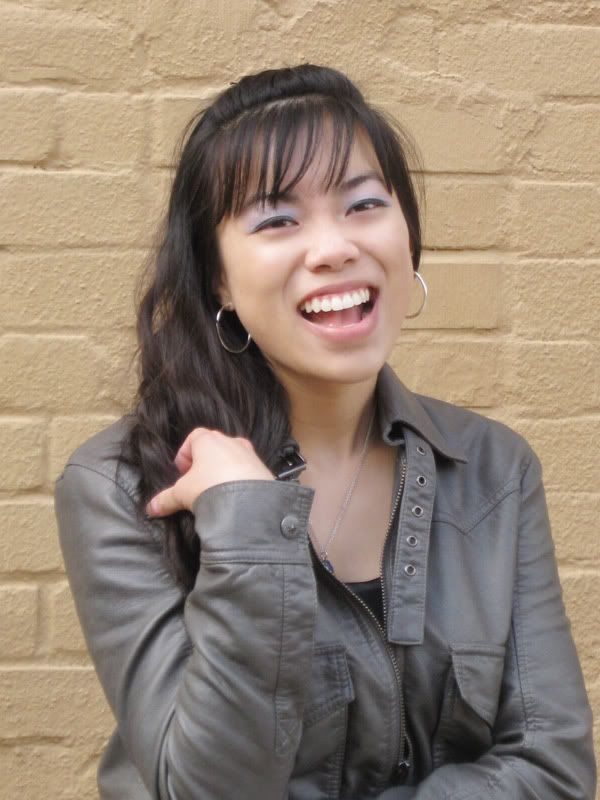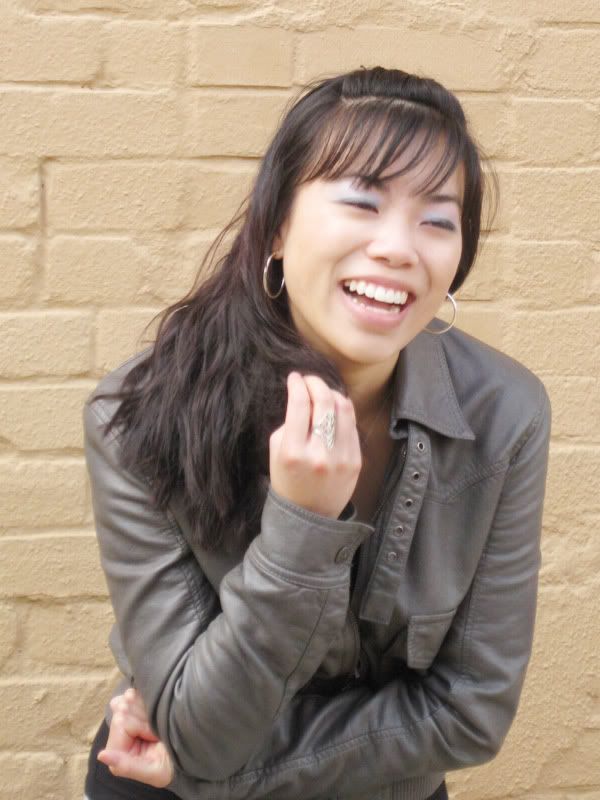 I had a nice conversation with Aprilia of
Aprilia Love
earlier this month about the comfortableness of Jeffrey Campbells. She calls her Litas "heaven for [her] feet", but I have yet to find a pair of comfortable Jeffrey Campbells. The JC Mary Jane Platform Pumps are two hour shoes--max. And though my
Whip 2 Booties
(worn earlier this year) are more comfortable than these, they are really only relatively tolerable.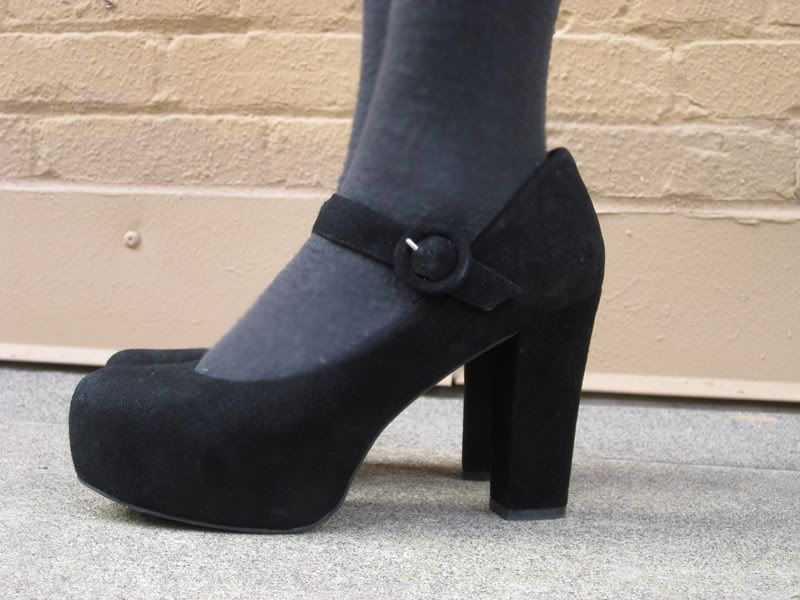 Is it just me? Do I have bad luck with Jeffrey Campbells? Are they shoes that are so beautiful, you are willing to suffer through?
I'm heading to bed now, anyone staying up/waking up early to watch the royal wedding? I will just Google pictures of her wedding dress later; I already heard it's Alexander Wang. :o)
-S
Find me here too:
Twitter
Facebook
Lookbook

Chictopia