I applied to be a featured fashion blogger for a certain company/website, and one of the things they had me do was to create a look for myself inspired by a runway look. I opted for Balmain's Spring/Summer 2011 runway and chose the look as seen below. I was inspired by this outfit in particular because first, it epitomized Balmain for me--edgy and effortlessly cool--and secondly, it was a look that an everyday girl could pull off (hence, emphasize on effortlessly). I didn't get to be featured though, because apparently I was too old. :o( They did tell me I have "great style though!" so that was nice (even if they probably tell everyone they reject that....).

But here was the my imitation of the Balmain outfit with the black leather jacket, white top, black shorts (unfortunately, I don't have any leather shorts!), fishnets, and booties. How do you think I did?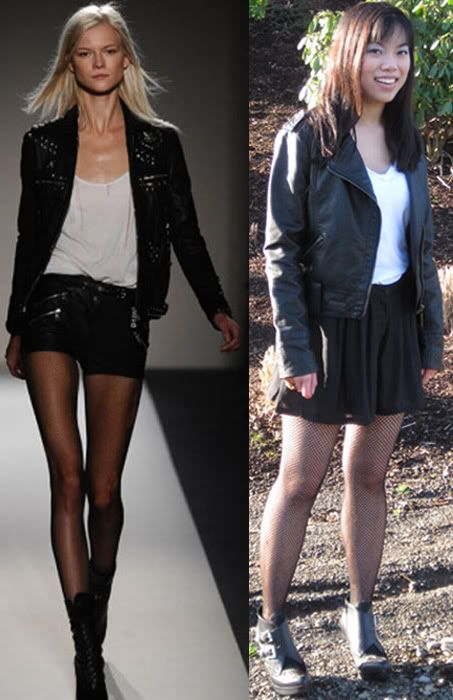 Then because the outfit was a bit too plain for me, I threw on my leopard scarf and accessories to make the outfit more me.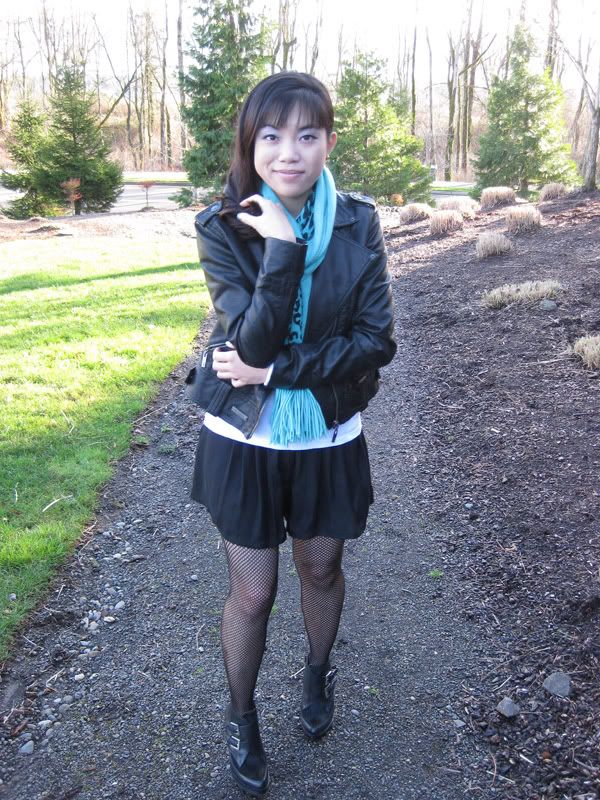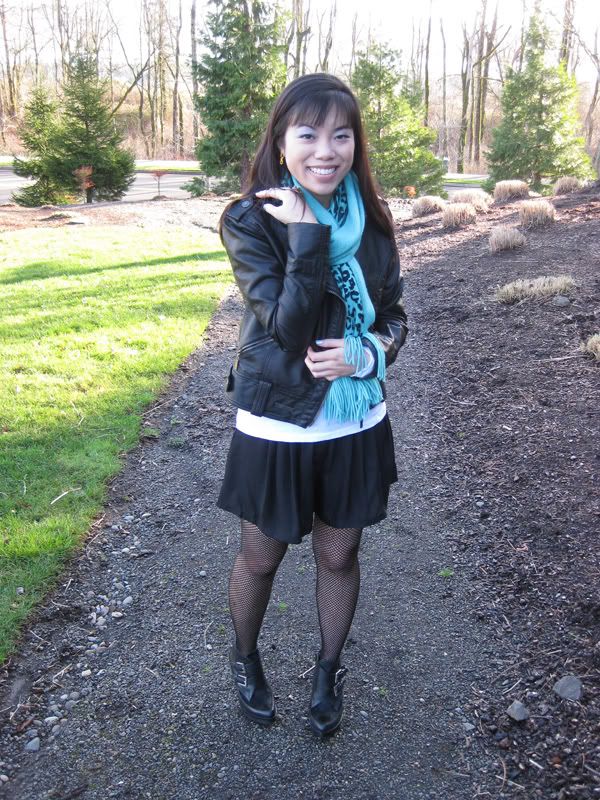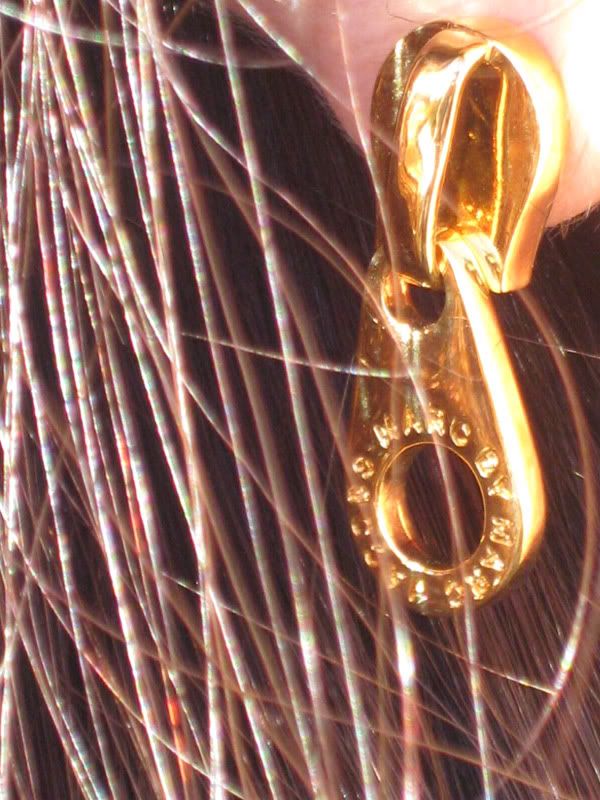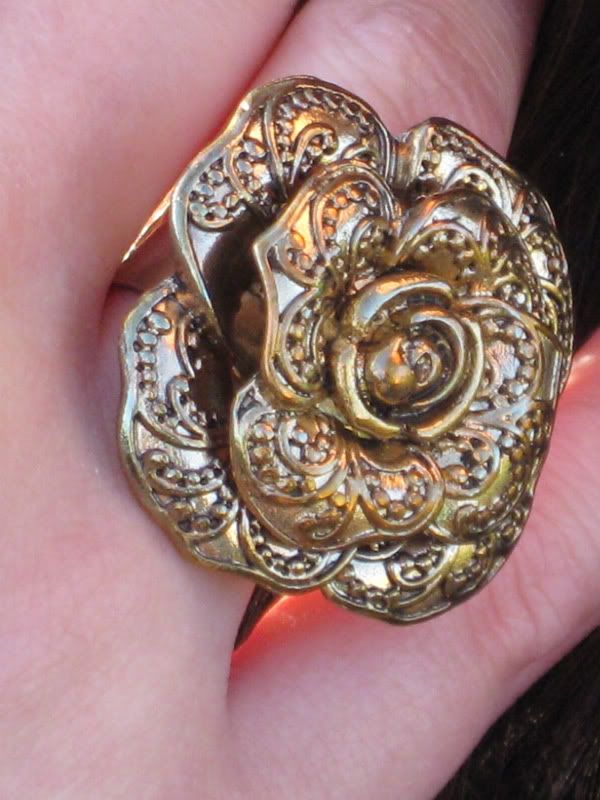 C & C California top. People's Liberation jacket. rvca shorts. Kirra scarf.
Jeffrey Campbell Whip-2 booties. Marc Jacobs earrings. Forever 21 ring.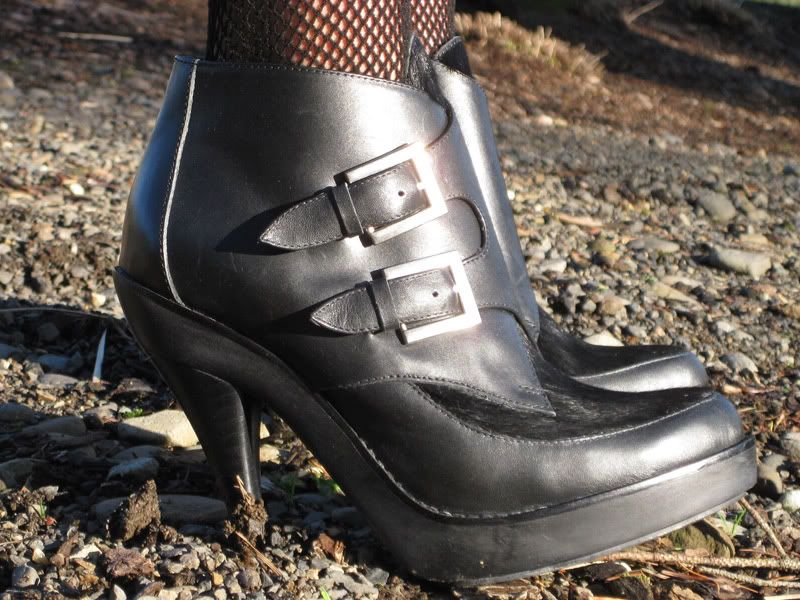 I've been a bad blogger lately, super sorry! I'm starting daily to-do lists (instead of just weekly) in hopes of better prioritizing and time management--hopefully leading to at least 5 hours of sleep a night while still getting everything done. But I'm definitely working to not neglect this blog!

First of all, thanks to all my new followers--whether on
here (via Google Friend Connect), Twitter, Bloglovin', or Facebook
--thank you to anyone following me, it means a lot to me. And if you're not following me yet, I'll strive to make my blogs worthy of your return! :o)
I will have another new giveaway soon, but
the winner of January's Lancome Juicy Tube sampler set is Angga of Reserverade Fashion
!! Thank you all who entered!
-S