Have you tried the Starbucks Toffee Frappuccinos? I love them! Clearly, because I am endorsing them in a following picture and am not paid for it!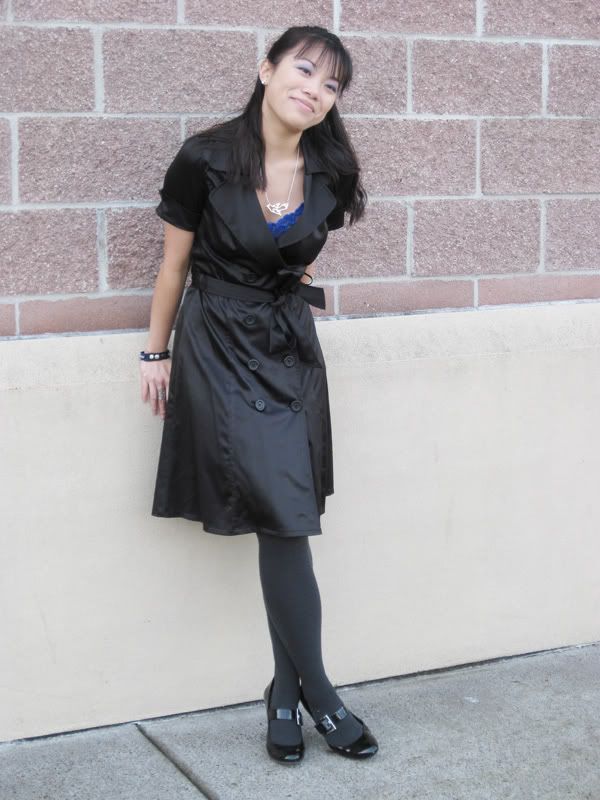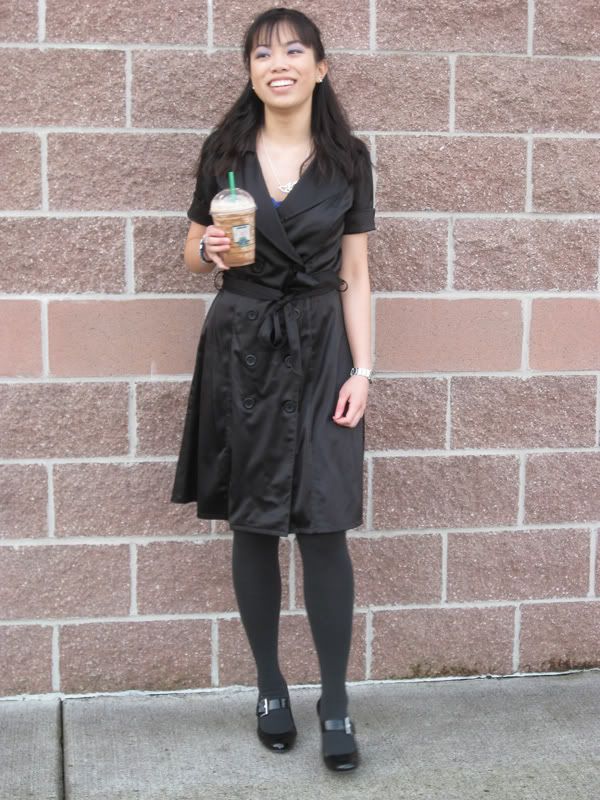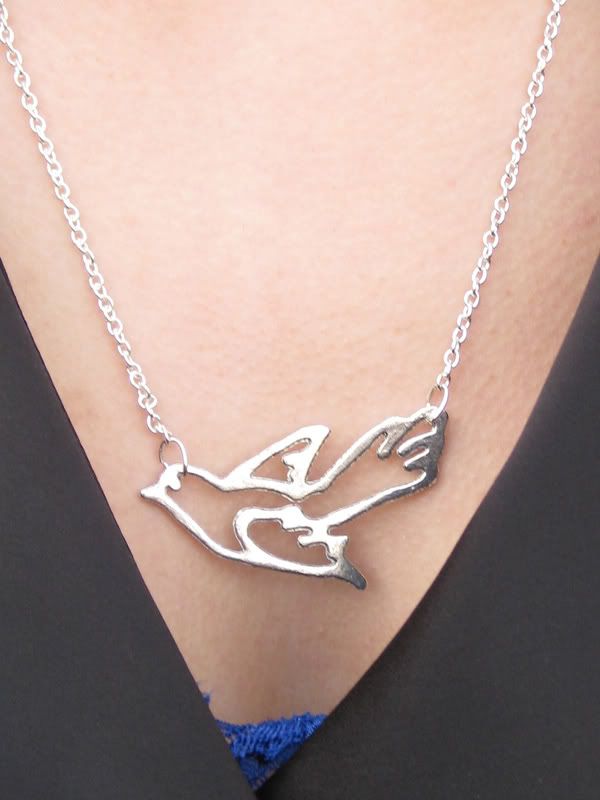 Forever 21 dress. Banana Republic cami. BCBG wedges. Handmade necklace.
Juicy Couture bracelet. Swarovski earrings. Nordstrom ring.

Remember those black
Calvin Klein heels
I used to wear almost always? (They were my go-to heels after all!) Well unfortunately for me, I can't find them. I am 99% sure my closet ate them. But in conclusion, it is why I've been wearing these BCBG wedges so often. They often just happen to be the last worn pair of shoes and not yet placed back correctly in the closet; so when I'm in a hurry, they are the most accessible.
I really need to look for my Calvin Klein heels though (or dig other black heels out) because the Mary Jane style of the BCBG wedges make them a little less versatile. I absolutely love the wedges; but with this dress, it makes me look a tad matronly--which isn't the look I'm going for!
Speaking of things I don't go for, I love shopping online because you can find amazing steals and deals; however, the downside is you're not always 100% guaranteed what you get will be perfect. Obviously when it comes to clothes, if you're in a store, you can try something on. If you get it online, even if you know what size you are in a certain brand, you can find that you don't like the fit of something.
When it comes to accessories, you could potentially go wrong when pictures are extra zoomed in or not shown to scale. When I bought the Juicy bracelet I'm wearing in this post on a flash sale site, I thought it was going to be a lot thicker. Thankfully, it's still really cute, and I love it! You can buy the pink or white version of it
here
for just $23! And my picture wearing it is accurate!! :o)
But if you're interested in jewelry for free...
April Giveaway
Like my bird necklace? Or.....like me? Let's be necklace twins! :o) I made 2 of these necklaces, one for me and one for you!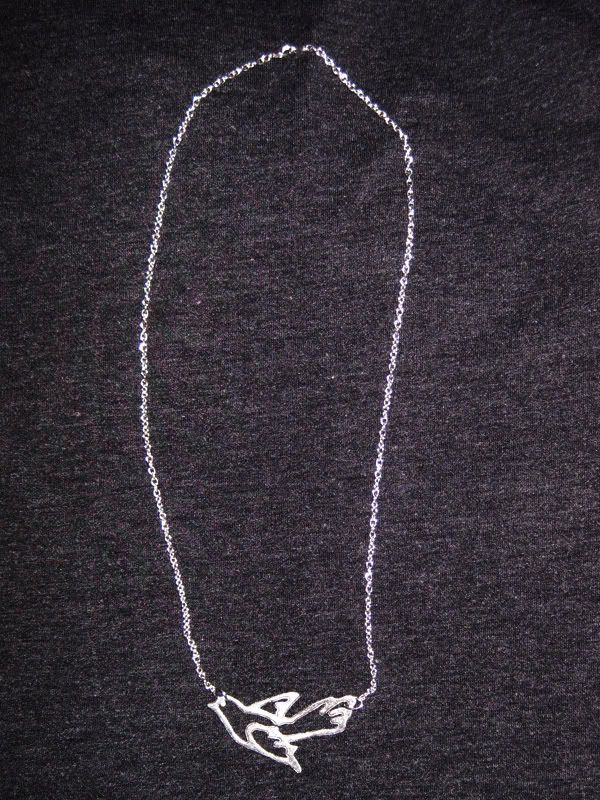 How to enter:


Do any (or all!) of the following and leave a
separate
comment telling me which one you did.
1. Follow me on
Google Friend Connect
.
2. Follow me on
Twitter
.
3. Follow me on
Bloglovin'
.
4. Like me on
Facebook
.
Each is worth 1 entry! The giveaway ends at the end of the month. Good luck! :o)
Have a good rest of the weekend! :o)
-Samantha!