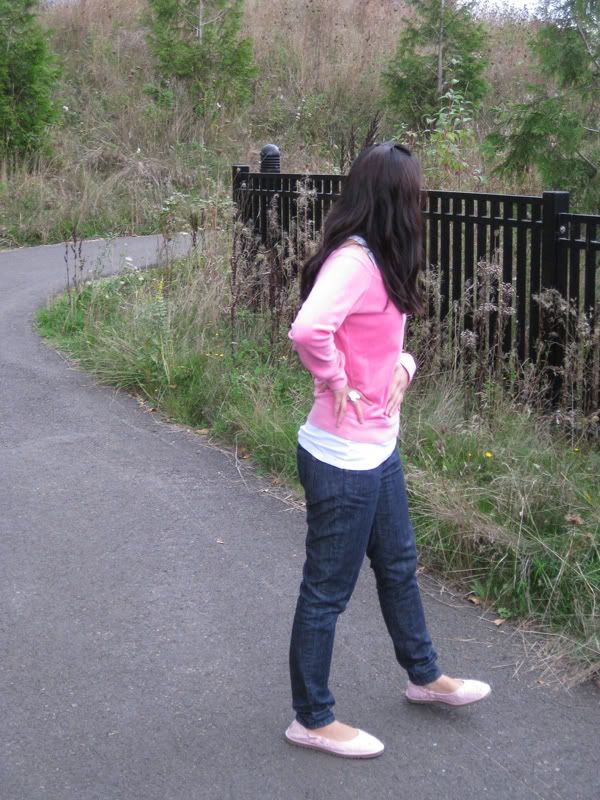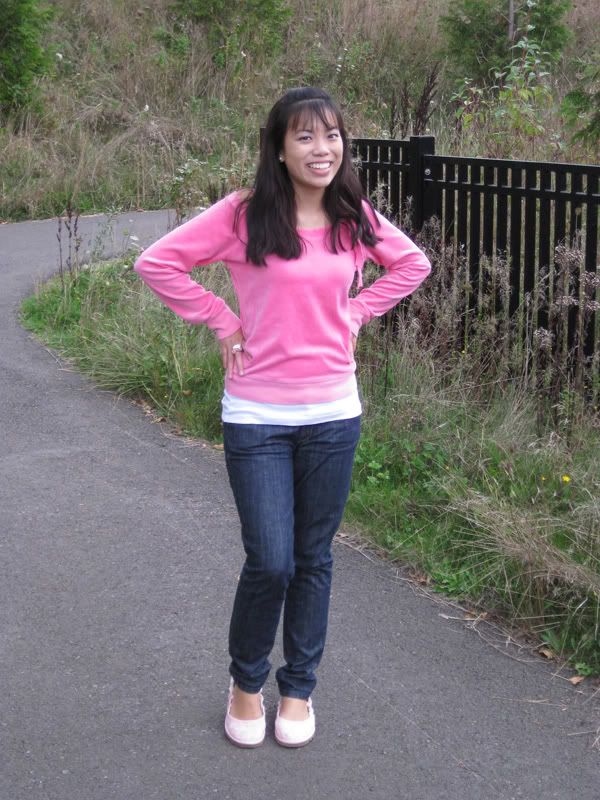 Juicy Couture sweater. Forever 21 tank top. Easy Money jeans.
Ugg flats. Tarina Tarantino ring. Nordstrom earrings.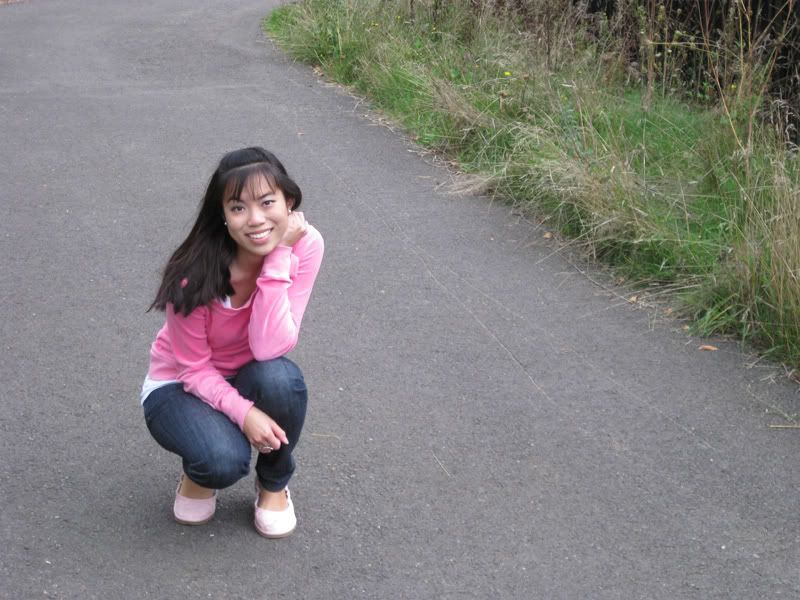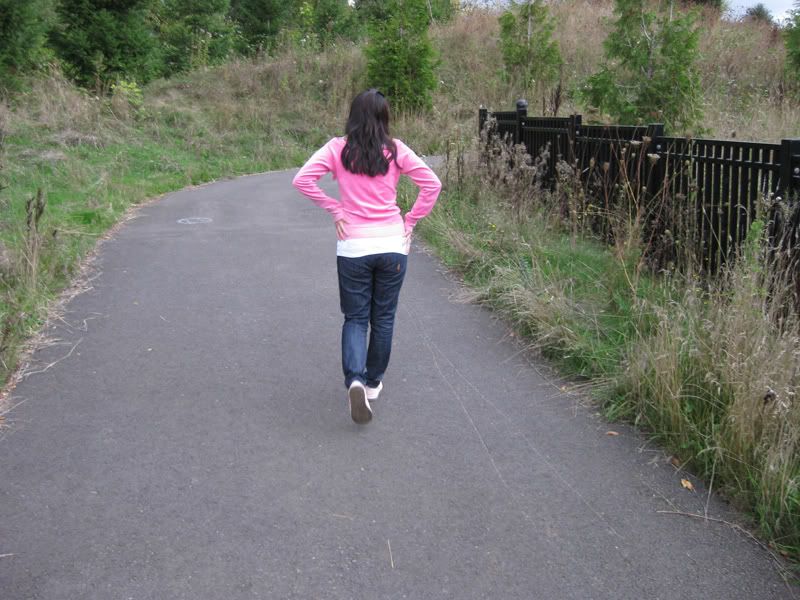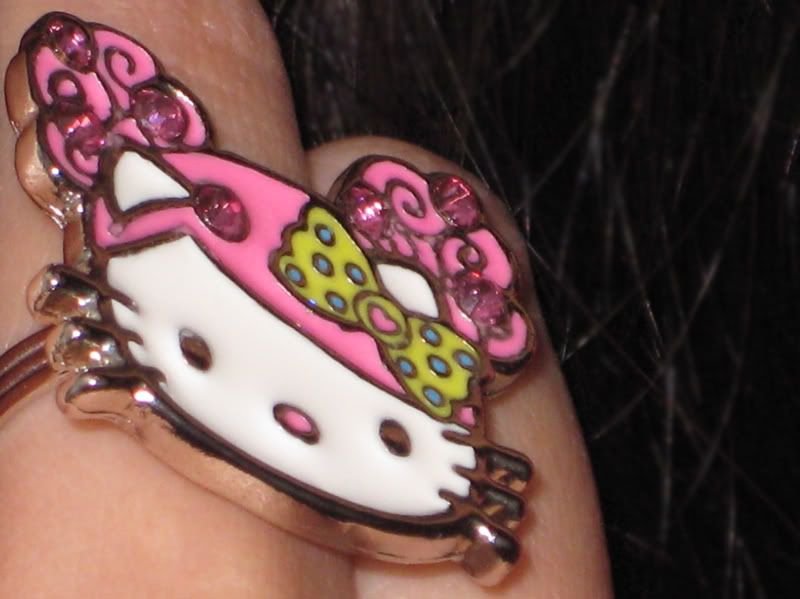 Fall has fully arrived with its cold weather. I get thankful for the non-rainy days where I can get away with wearing flats. (I've tried wearing flats during rainy days to no avail; wet shoes and wet feet are no fun.) But as the weather keeps getting colder, it's harder to go sans socks; my feet get cold easily! Thankfully, I have my Ugg flats--lined with sheepskin as most Ugg shoes--they're warm, comfortable, and cute! I love the embroidered eyelet pattern to them, though due to the cloth material, I have to make sure I am stepping out in 100% puddleless places to avoid getting them dirty.


Tarina Tarantino is one of my favorite jewelry designers, but as a Hello Kitty fan, I especially love her Pink Head line.
Pictured above is one of my favorite rings! (See other Tarina Tarantino items I've worn here or here.) I wear this particular one pretty often because it's rather versatile. One of my friends had suggested her to me because his girlfriend is a huge Hello Kitty fan too. After looking up her collection, I was hooked and buying Pink Head items left and right! Tarina Tarantino's designs are always really fun and creative. Aside from her Hello Kitty line, she's also done Barbie, Alice in Wonderland, Wizard of Oz, and Kidrobot lines as well.