Sometimes I get really busy during the day and don't have time for pictures until the end of the day. It's a lot easier to get away with it during the summer when it's still light out late at night. In any case, I'm thankful for flash photography and some moonlight. :o)

H & M Romper. Forever 21 tank top. Steve Madden heels. Citizen watch. Marc Jacobs ring.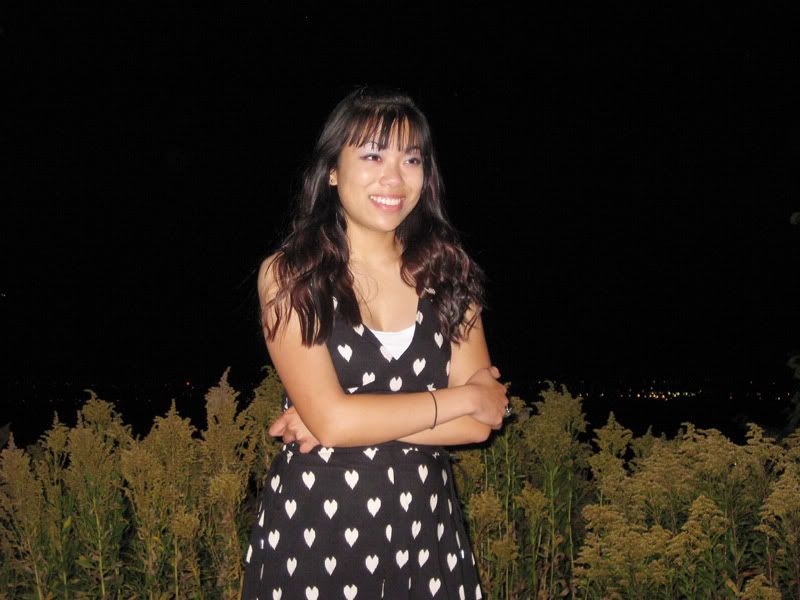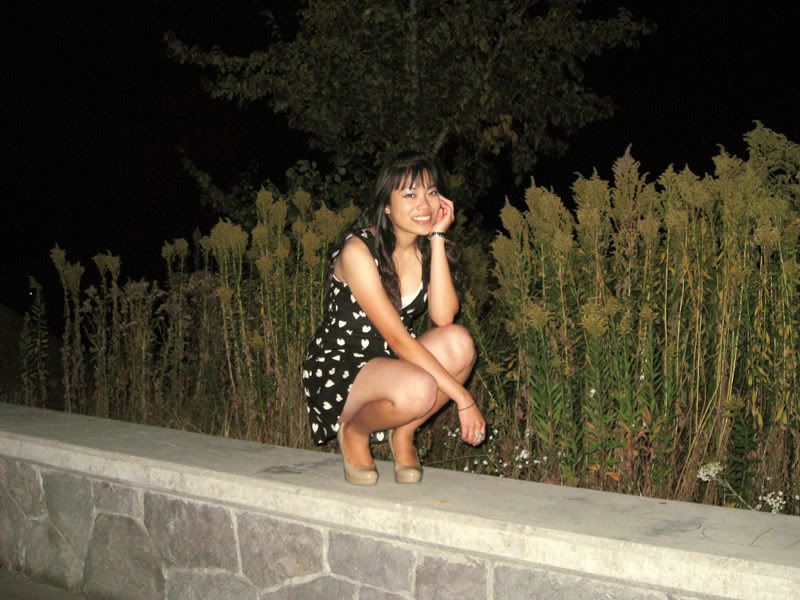 Time has really been flying, another month has gone by as quickly as the last. I'm trying to enjoy the last of the sunshine as well as squeeze in as many nice outdoor pictures as I can before the next dreadful nine months of Pacific Northwest rain. I've been hearing endless excitement for fall, but personally, I'm going to miss summer.

Are you trying to hold onto the last bits of summer like I am or are you ready for the fall?