While Gypsy 05 is likely more well known for their tie-dye/ombre maxi dresses popular amongst celebrities, their screen tees are also a hot commodity. I don't normally like tees that come with the "worn in" look, but Gypsy 05 tees are so comfortable that I don't mind. Inspired by Selena Gomez, I went for the Gypsy Eyezz tee (also worn by
Vanessa Hudgens
).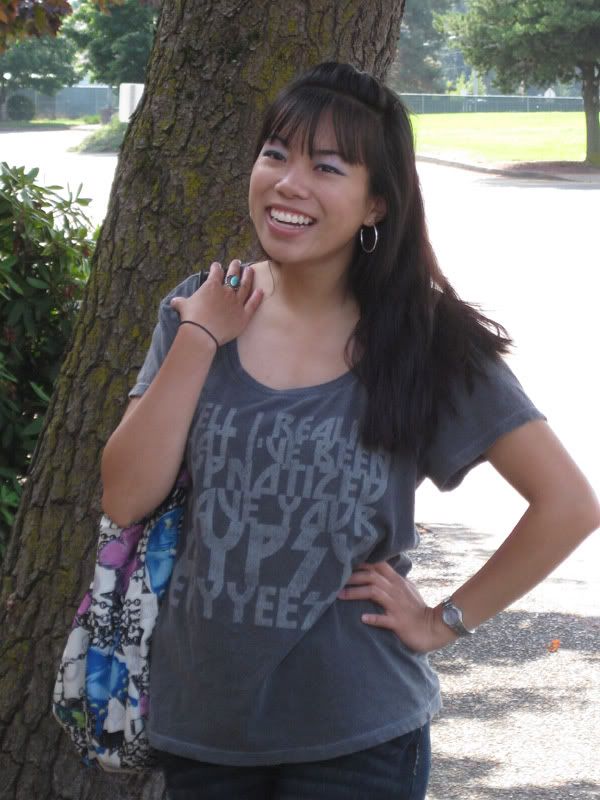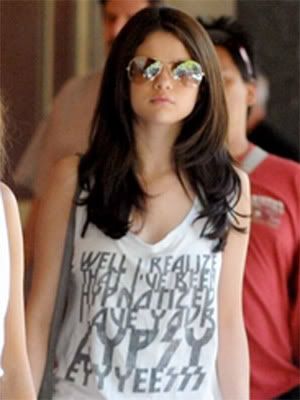 Gypsy 05 tee. Earl jeans. Coach bag. Melissa "Marine Rosette" flats.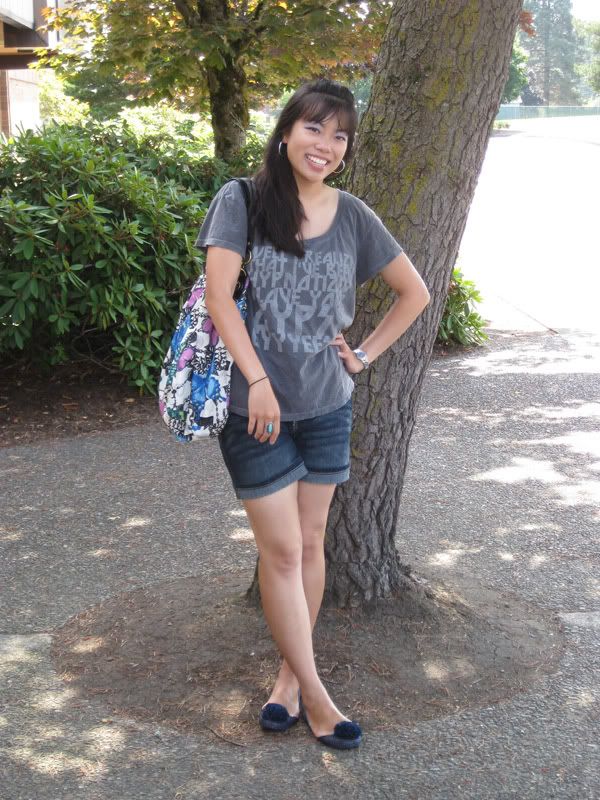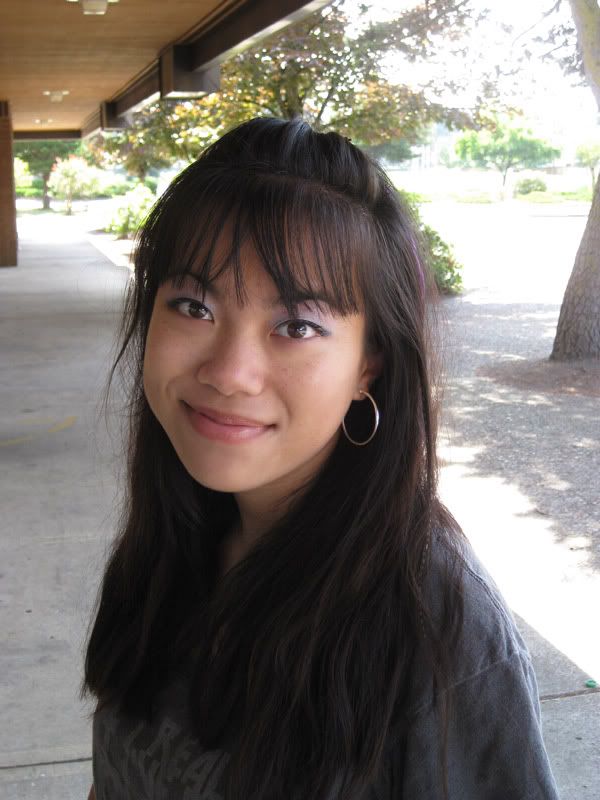 Interested in owning your own Gypsy 05 apparel? I currently have a brand new Gypsy 05
Rock Soul tank top
for sale at
my store
, be sure to check it out as well as other numerous items for as low as $15! :o)
Are there any celebrity trends that you're currently loving? Tell me about them!