There is a skate park in my area with the Washougal River behind it. While the skate park would probably make for neat pictures, the area by the river is absolutely stunning.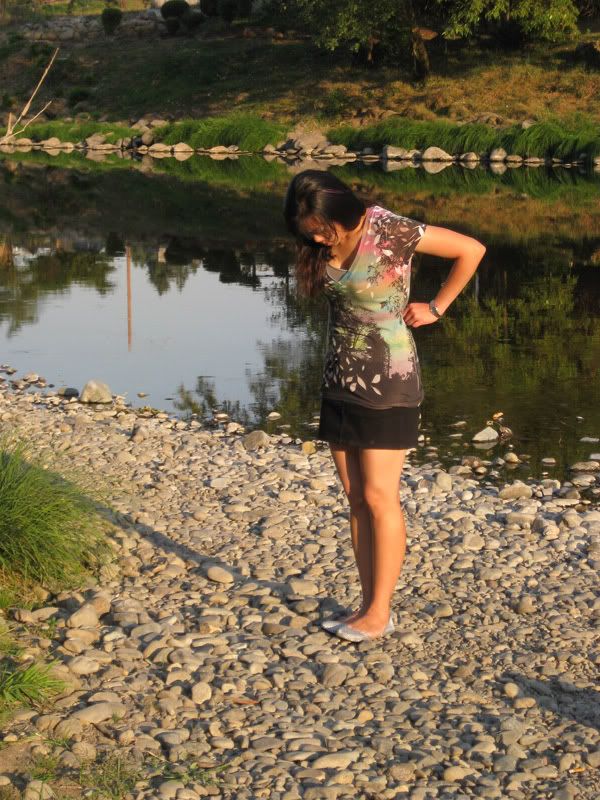 In Love (Urban Outfitters) top. Ed Hardy skirt.
Melissa flats. Citizen watch. Marc Jacobs ring.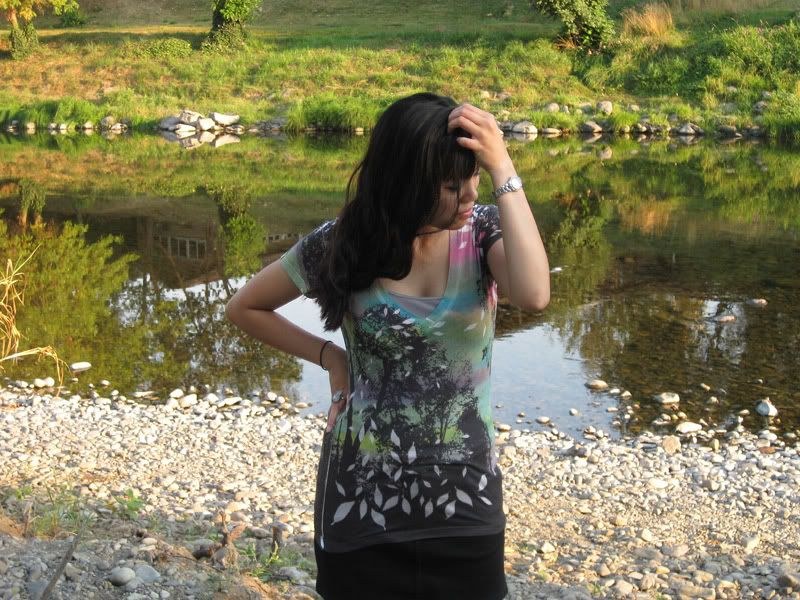 I felt like my tee was pretty appropriate for the scenery, makes me like I belong with the nature! I love the colorfulness of the shirt, and I love any shirts with amazing naturesque graphics.


I currently have Selena Gomez's "Love You Like a Love Song" stuck in my head. Okay, so she's a Disney star; I still love the song the same! You should listen to it, it's really catchy!
Any song of the moments for you?