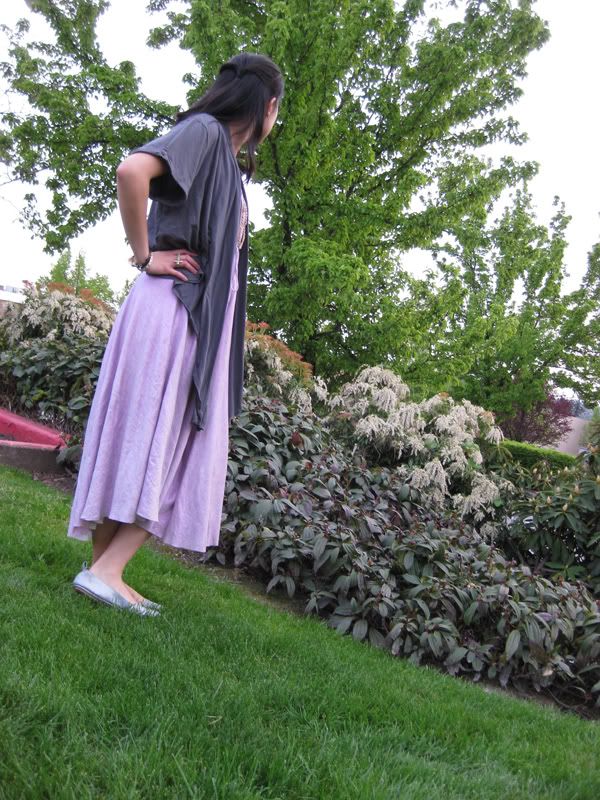 C & C California cardigan. Joie dress. Forever 21 cami. Tiffany earrings. Guess watch.
Linea Pelle and Lucky Brand bracelets. American Eagle necklace. Forever 21 ring. Gola flats.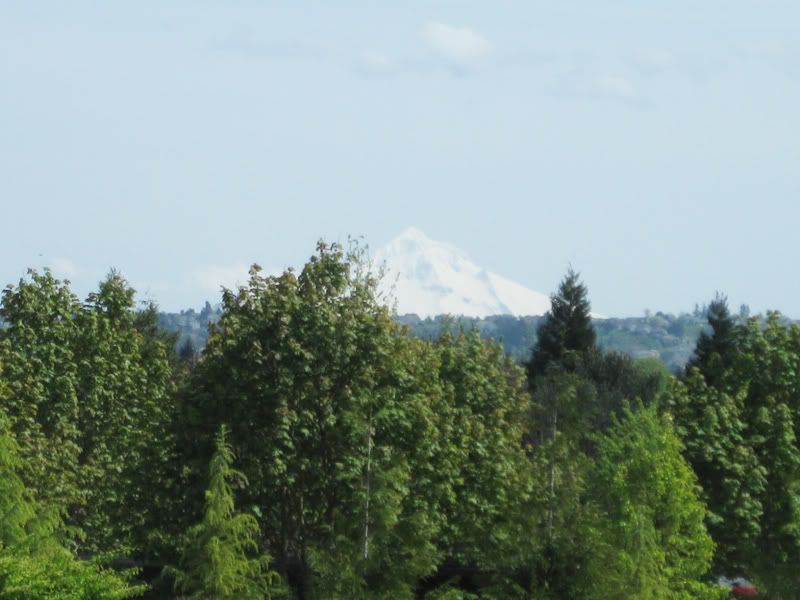 I fell in love with this Joie dress the moment I first laid eyes on it; it was literally love at first sight--I had to have it. The fact that it had been on sale didn't hurt either. It's a pretty casual, slightly boho dress, yet at the same time, feels very romantic and feminine. The material is pretty low maintenance, yet the soft lavendar color and subtle metallic gives it a nice, girly feel.
And yes, you spotted it--another repeat clothing item. I love C & C California for the versatility of their items, particularly this cardigan. It's so easy to throw on over almost anything, as you can see here and here.