C & C California top. Gap coat. Patterson J. Kincaid skirt. Banana Republic purse.
B.P. scarf. Betsey Johnson leggings. Groove boots.
Marc Jacobs ring.
When Ella (Katie Cassidy) wore white lace leggings in an episode of Melrose Place, I thought, "How brilliant is that!" and instantly put it on my to-shop-for list. When I spotted these Betsey Johnson leggings at Nordstrom, I knew it was meant to be. Leggings have become quite a staple, and I think lace ones bring more versatility. Though lace has more dressy connotations, I think you can wear them with any outfit, whether dressed up or casual; they are just there for the added chic.

I'm not sure if I mentioned this before, but I've been working on a headband line which will soon be released on Etsy. And as my blog readers, you are the first to get a sneak preview! Meet my Juicy [Couture] doggy, my current headband model, who is showing off one of my favorite headbands.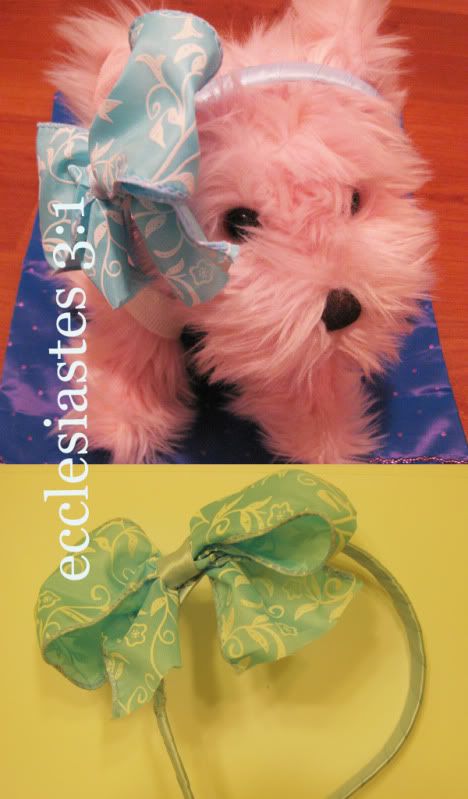 Let me know what you think!

Find me here too:

:o)