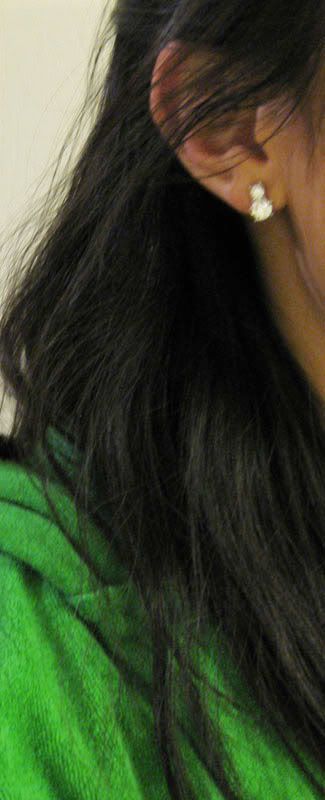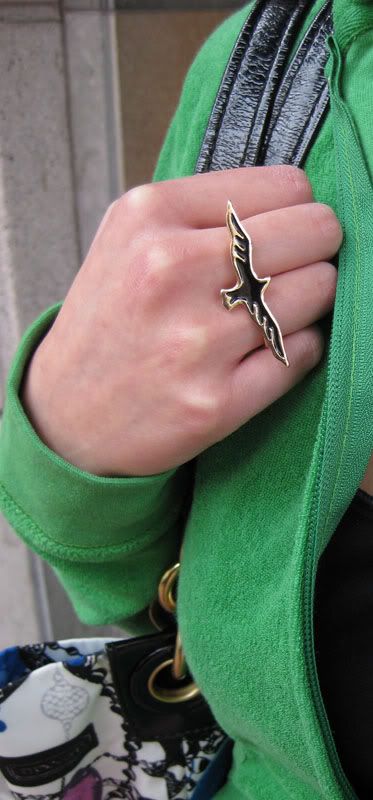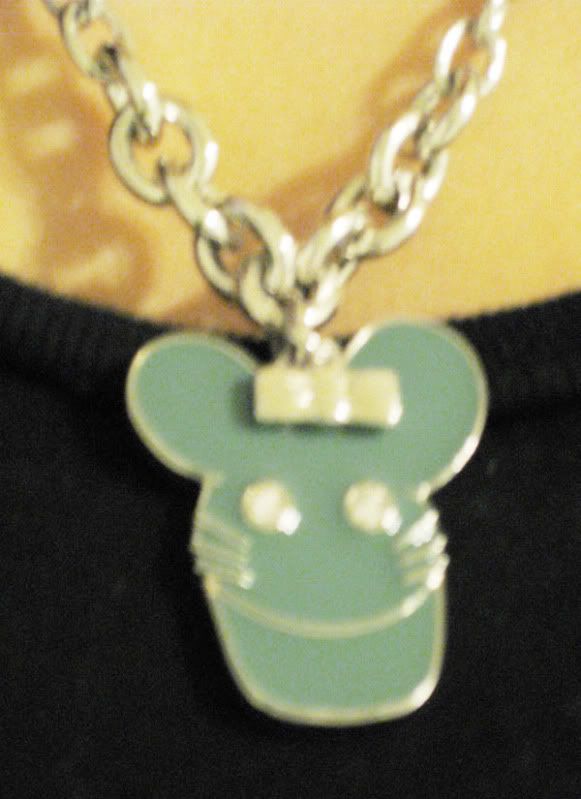 Juicy Couture jacket. Forever 21 cami. Joe's Jeans. Marc Jacobs necklace.
Juicy Couture boots. Forever 21 ring. Swarovski earrings. Coach tote.
I definitely can't wait for the spring (and summer of course)! I want warmer weather so I can less layers (despite how much I love layering) and embrace the endless opportunities to wear skirts and dresses. As much as tights can bring fun and sensibility into wearing skirts and dresses in the colder weather, I always feel so discouraged when the weather is gross. It is the Pacific Northwest after all! But wouldn't you be more hesitant to wear skirts with the potential of splashing rain and mud on your tights/legs? I sure am!
Thus, today's post contains pictures of a more causal outfit for a day with a high chance of rain. (Although I was a bit careless and wore my suede Juicy Couture boots without using the protective spray on them beforehand. It didn't end up pouring, but I'll definitely remember to spray them beforehand next time!)