I'm a really ambitious person with a really driven personality. So despite how catchy Bruno Mars' "The Lazy Song" is, I'm not a huge fan of it because it goes against what I believe in--productiveness. Still, we all get a little lazy sometimes.
Like here, where I woke up a tad bit late, ran a tad behind schedule, and slacked off a bit stylishly. I mean, look at me, I'm wearing
pants
even though I wasn't going to my real day job yet and didn't have to worry about paint splatters or any other messes. I was wearing
pants
on a
nice
non-rainy day. Talk about lazy!
Let's not get started on the shoes either. No heels, no boots, this is almost not even me!
But it was one of those days when I had to get lazy with fashion and style and be more practical; because let me tell you, when you're running late, it's
so
much easier to run in Doc Martens than heels!!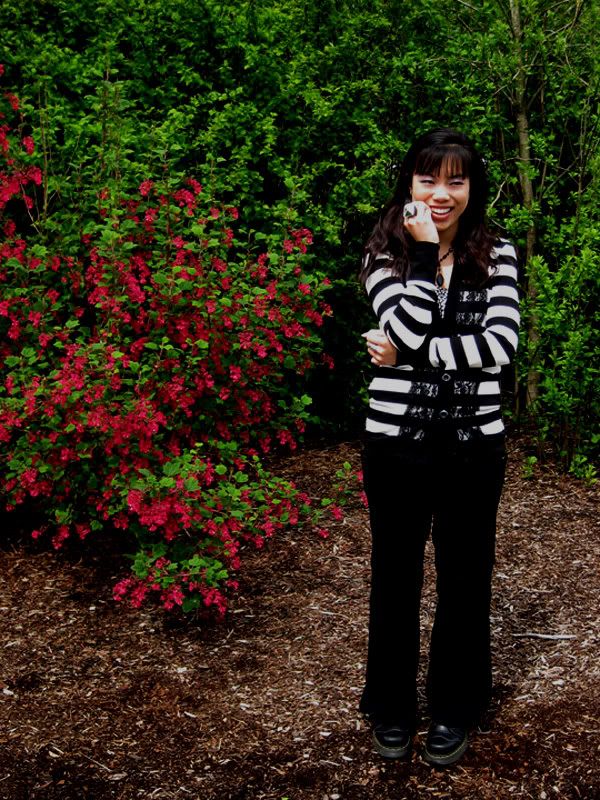 Living Doll top and cardigan. Banana Republic trousers. Doc Marten shoes.
Vintage necklace. CC Skye and Nordstrom rings.

I can still be a little proud of my outfit choice though because during one of those rare times in my life, I mixed patterns! If you're not too much of a risk taker like I am, the easiest way to mix patterns to stick to the same color [palette]. I am almost 100% certain you can't go wrong with black. I really like how the bird pattern worked with the stripes. :o)
And when you're not 100% in love with your outfit, make up with accessories! Accessories are like the icing on the cake; they are the finishing touch!
However, because I am not donning a pair of heels like usual, let me make up for it by showing you a pair of heels I just ordered! A la Anna Kendrick, I will soon be wearing my Rock & Republic Nexi Low Cage heels everywhere! (That is, if they're comfortable enough!)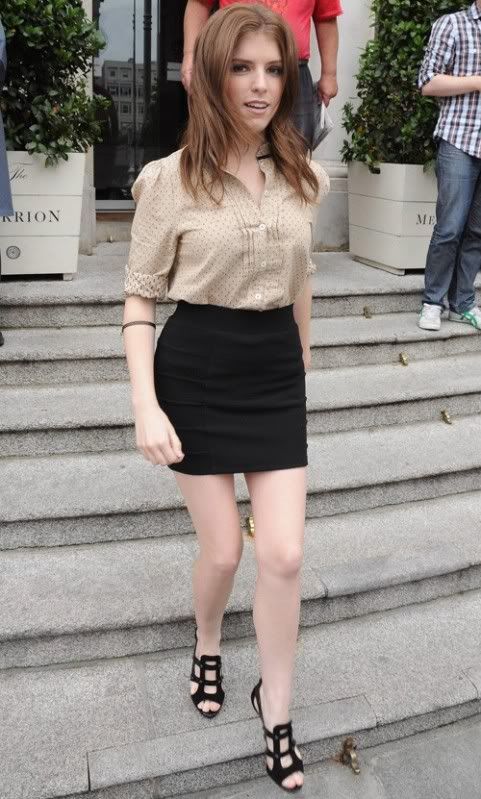 [Image courtesy of OnSugar]
More great news! I'm a little late since I had said that I would announce the winner by the end of last week, but the winner of my April handmade bird necklace giveaway is Fashion Meets Food! Congrats to her, and thanks to everyone who entered! :o)


-S
amantha



Find me here too:
Twitter
Facebook
Lookbook

Chictopia