We are reaching Hump Day, and I am thrilled it is finally the middle of the week.
I just figured out that you can change your Google Chrome theme and went with the
Rebecca Taylor
theme, and I have to say that I am getting pretty obsessed with it. I am loving using the internet simply so I can stare at the pretty flowered background. LOL. I think I am starting to like it more than the Louis Vuitton theme I used to have for my Firefox. In conclusion, if you are a Chrome user who has an appreciation for pretty things--especially flowery things--you should get the Rebecca Taylor theme too! :o)
It is midnight now, and I am absolutely exhausted which is rather weaksauce for me. I am quite the night owl so around 3 in the morning is usually when I start getting tired. But it's been a really busy week so far, and I've also gotten back into writer mode! I am actually taking a break from a new novel I just started writing to work on this blog post!

I have the most confidence when I am wearing a pair of really high heels. Still, sometimes, it is more about convenience. I am obsessed with Melissa flats, as I've mentioned in a few past posts. They are cute, trendy, eco-friendly, and most of all, comfortable!

I also love this C & C California ombre dress--I even have it in a pink version. :o)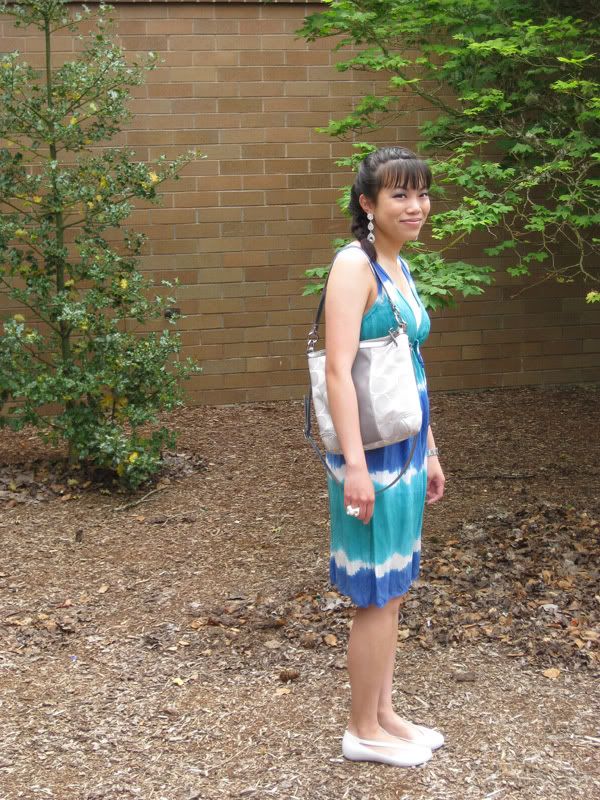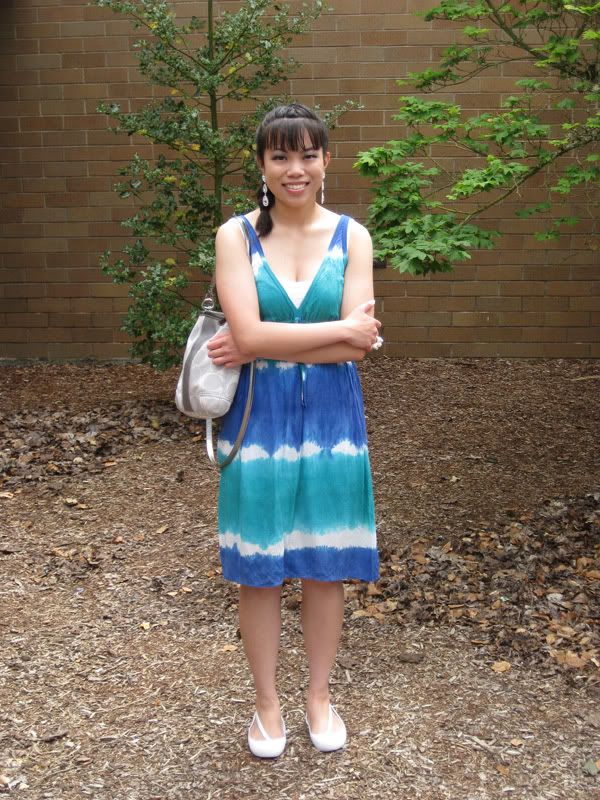 C & C California dress. Forever 21 tank top. Coach purse.
Sequin earrings. Marc Jacobs ring. Melissa Night Flocked II flats.
I'm off to watch the latest Pretty Little Liars episode and catch up on blog browsing and comments before bed!
Hope everyone has a great day! :o)