I know I fell off the face of the earth again...sorry! Life has been keeping me busy!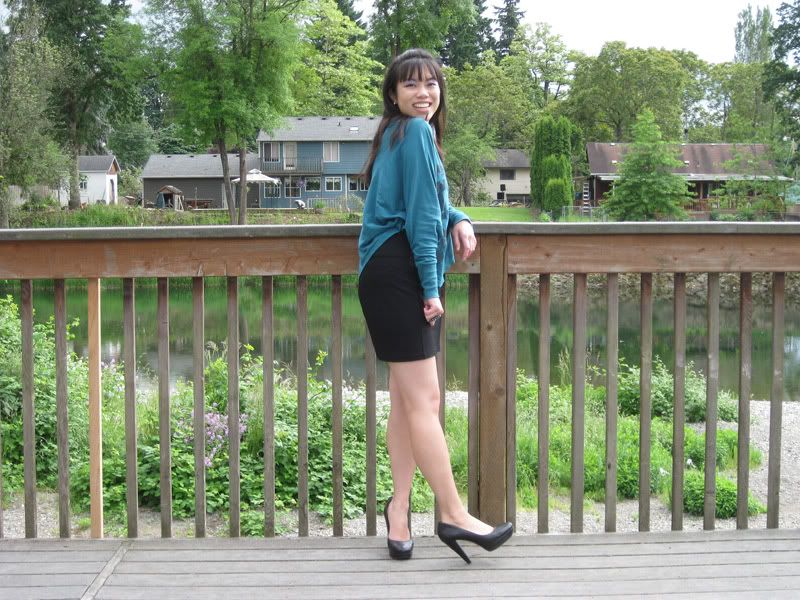 People's Liberation top. BCBG tank top. Heartloom skirt. House of Harlow ring. Calvin Klein heels.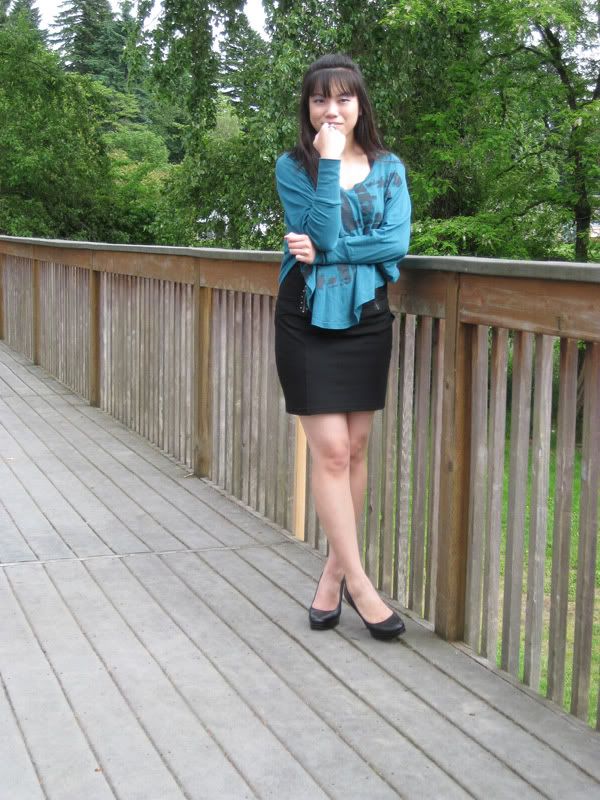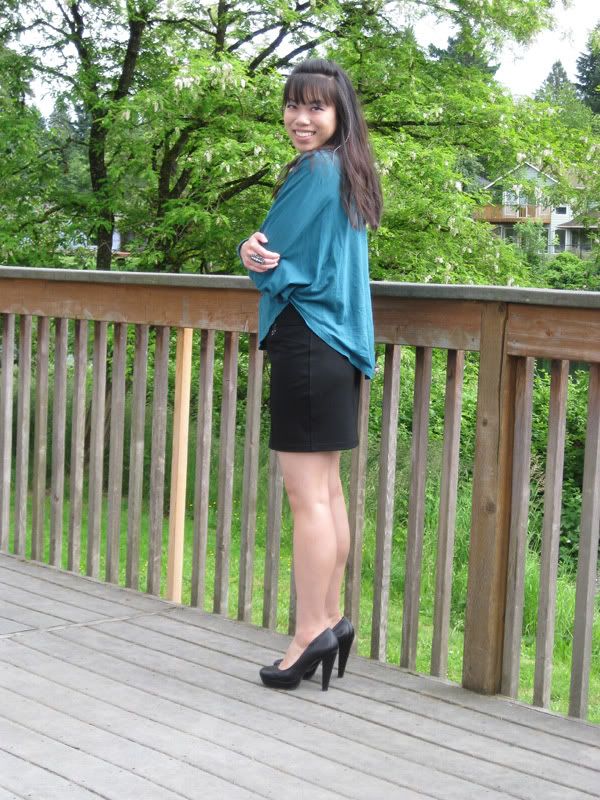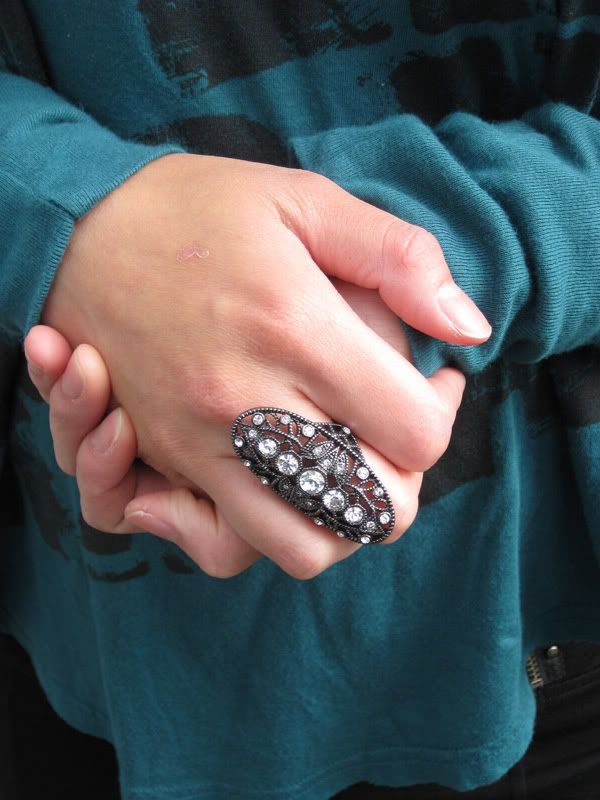 I love this People's Liberation top, it is fun, versatile, and really comfortable--yay for easy cute things to throw on! I specifically chose it to go with the Heartloom skirt because balance is usually key. If my skirt is fitted, I try to make my top a little looser and vice versa; it helps make the outfit not be too much (when really fitted top to bottom) or not so flattering (with everything loose fitting).

The next episode of Pretty Little Liars is supposed to be fashion focused and I am so so excited! In general, I can't get enough of that show, it's really gripping--I mean, how psycho does "A" keep getting??

Most stylish funeral attendees I've ever seen (from the last episode)!
From the next episode's fashion show, they look amazing! Hanna's dress is super cute, Spencer's dress is super plunging, Emily's dress is a great color, and maybe if the nude part of Aria's dress was a different color, I'd like it.
Love these outfits, so summer glam!
[Images courtesy of ABC Family]
Can't wait for the next
Pretty Little Liars
episode, I know I'll be fashionably inspired!
What has been inspiring your outfits lately?