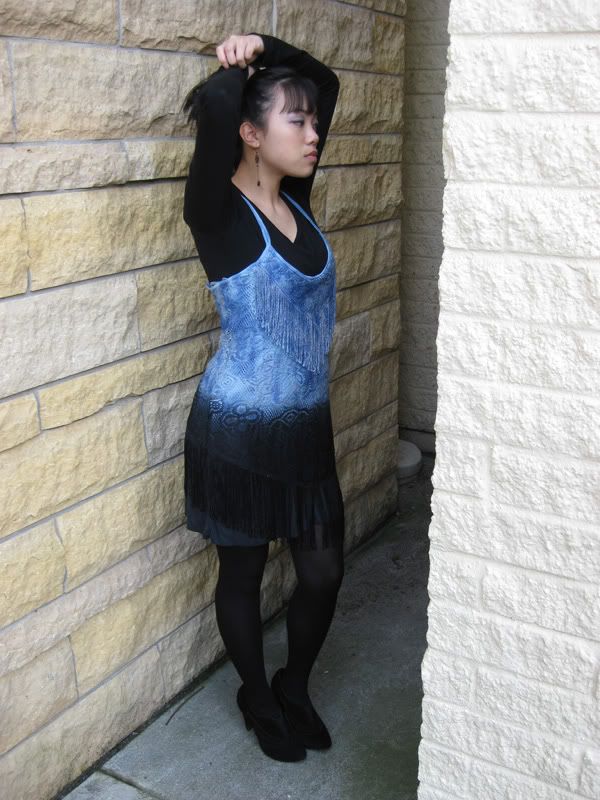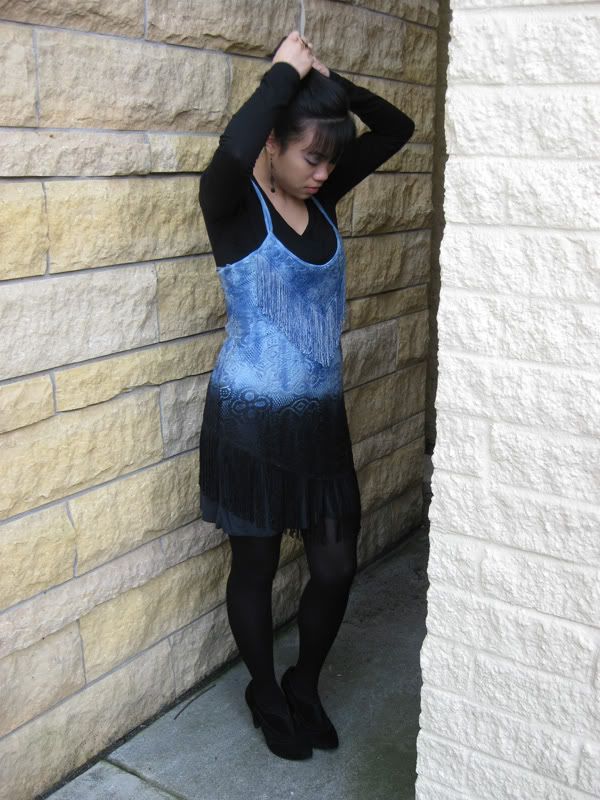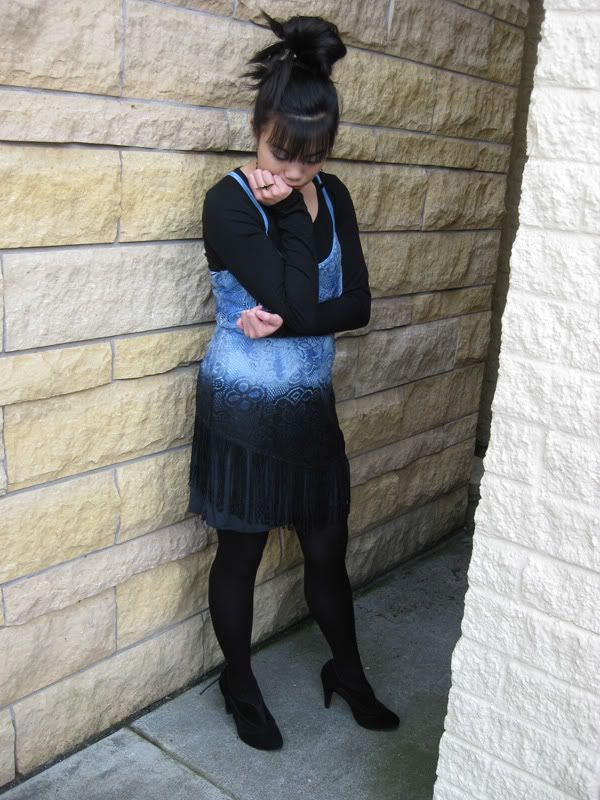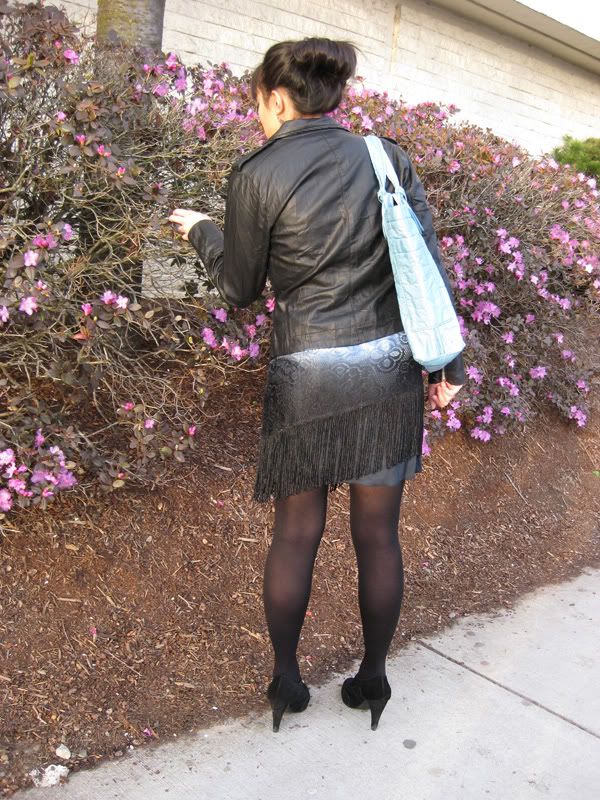 ABS jacket. C & C California top. Free People dress. Steven Madden booties.
Givenchy earrings. Forever 21 ring. Marc by Marc Jacobs tote.
Yet another shopping day for me! I am in love with this Free People dress! It reminds me of the Roaring 20's, almost like a flapper dress; it's a really fun dress. I paired it with my long sleeved black C & C California top (which I pair with almost anything I can get away with) for the still cold weather. It's a dress that will definitely "show off your curvaceous curves" as they say in the description. I bought a size larger than I normally wear so it's not too clingy. Plus, with the adjustable straps, it's really not too bad.
With all the blossoming flowers, spring is definitely coming! Then I'll won't have to use my C & C California top for so much layering!