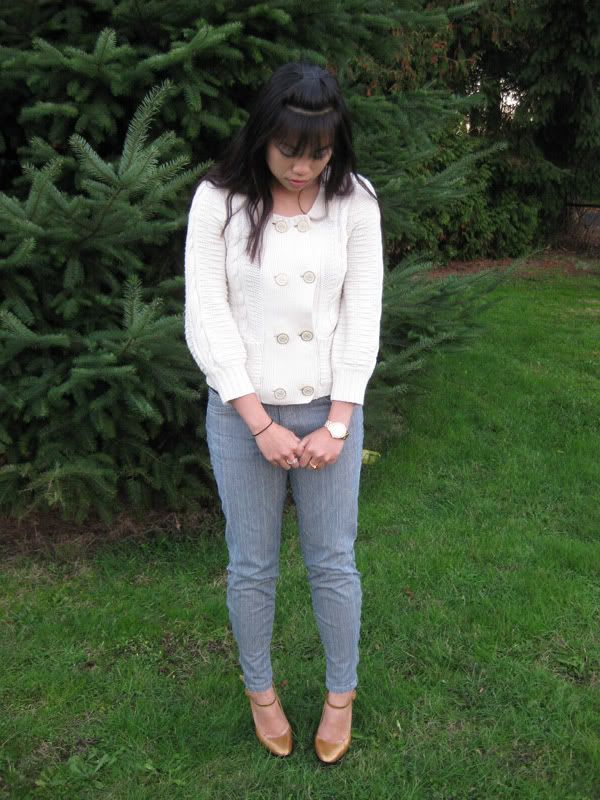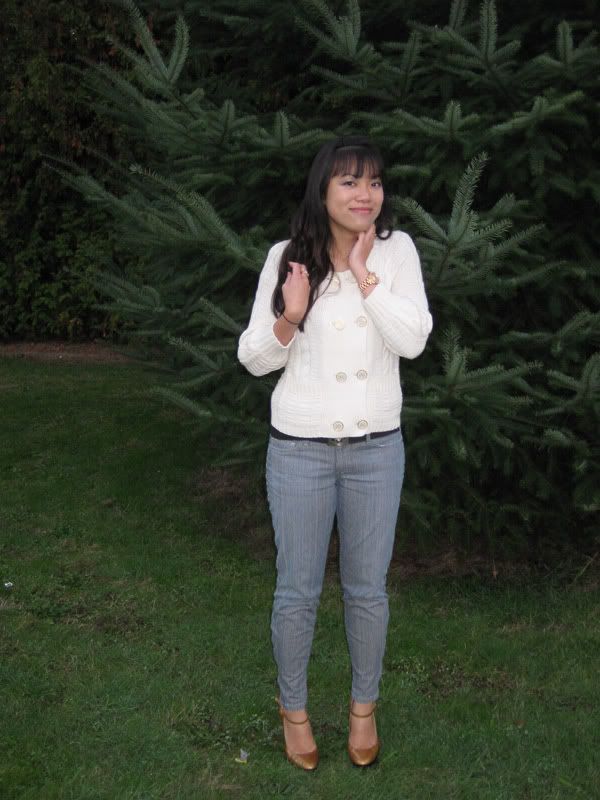 Juicy Couture sweater. Joe's Jeans pants. Sophie watch.
Erica Anenberg and Lee Angel rings. Hale Bob wedges.



First post of 2012! :o)
I am really, really excited for this year. In general, I've been going through a lot of changes since I turned 23 a few months ago. I've finally acquired that full confidence I had been lacking, and for the first time in almost a decade, I'm finally comfortable in my own skin. I'm done trying to prove my worth to everyone else and am doing things to find my own happiness. I only expect my progress to continue. I have a good feeling about 2012, I think it will be a great year!


Hope everyone had a great holiday season and fabulous New Years! What are you looking forward to most?


<3 Samantha
Find me here too:
Twitter
Facebook
Lookbook
Chictopia