Super old pictures, more than a month late, but here they are! I had an amazing time at the Vans Warped Tour this year. It was my very first Warped Tour, but it will surely not be my last! Discovered a couple of new bands while trying to find shade that day (it was probably blazing high 90's) such as...
After Midnight Project:
Confide:
One of the top bands I went to go see was The Pretty Reckless, mostly to see Taylor Momsen of Gossip Girl. For a girl rock singer, I thought she was pretty good. In person, she is definitely a character... I also think that I look really out of place in the picture with the band because I look way too happy.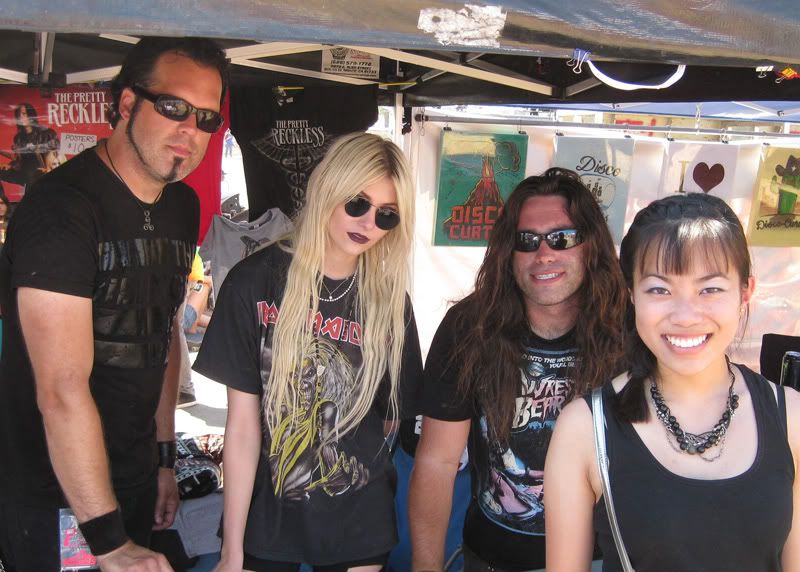 One of the other top performers I had wanted to see what Mike Posner who is amazing live. It's pretty crazy to think that he's my age! Then again, it's always surreal comparing myself to anyone famous and insanely successful who is my age (let alone those younger than me, hello Taylor Momsen).
And my favorite show of the day, by one of my favorite bands:
The Cab: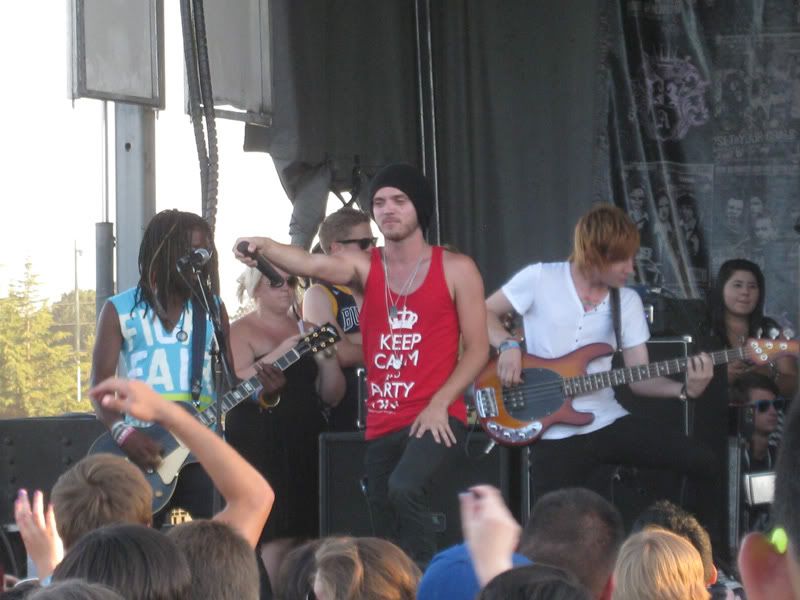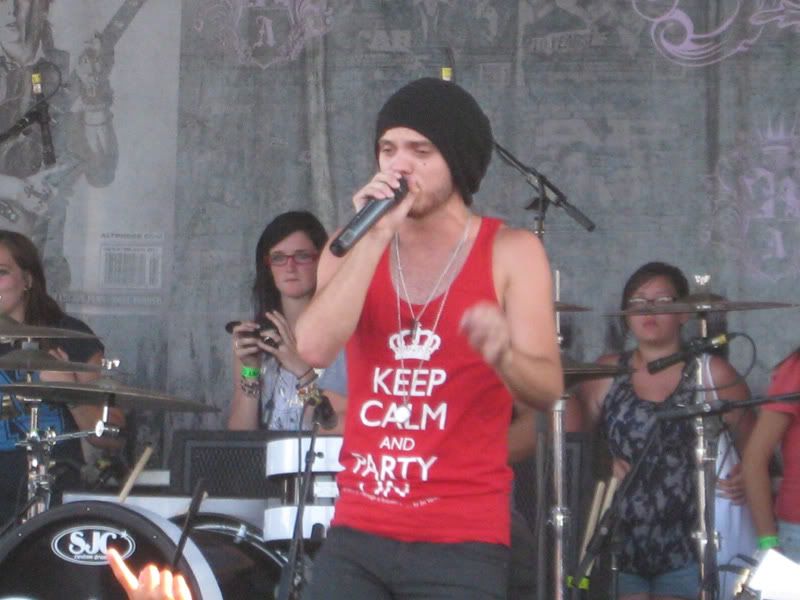 But don't worry, I haven't forgotten my goal for this to be a fashion blog so let me leave you with these tips: during any given ridiculously hot day when you're outside for about 10 hours, don't be lazy and wear a normal bra with a racerback tank top and do avoid statement necklaces; because to sum, everyone knows that funky tan lines aren't so fashionable.